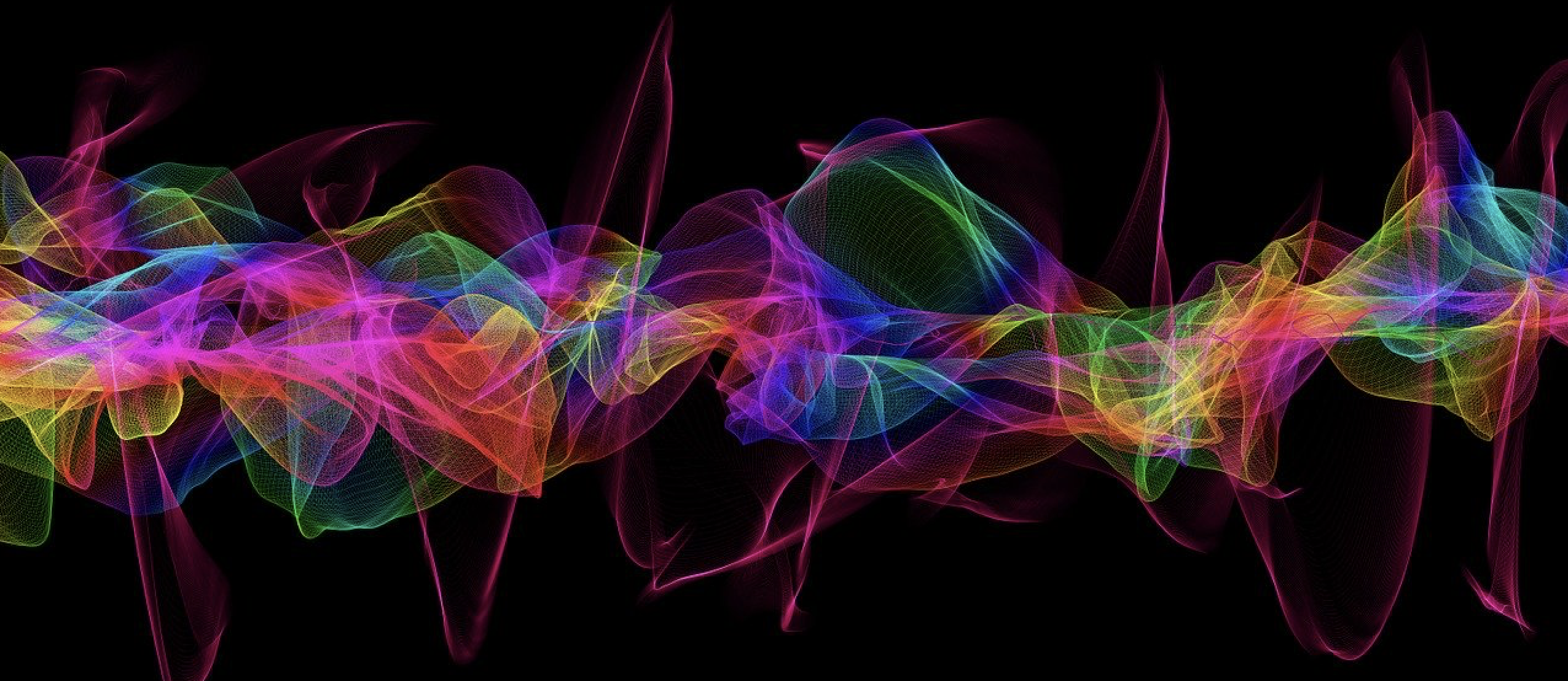 CONVERSATIONS from the EDGE ~ Season 1
Episodes 1-50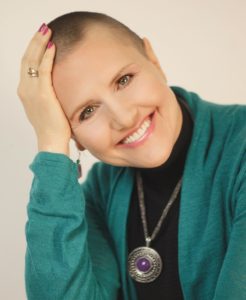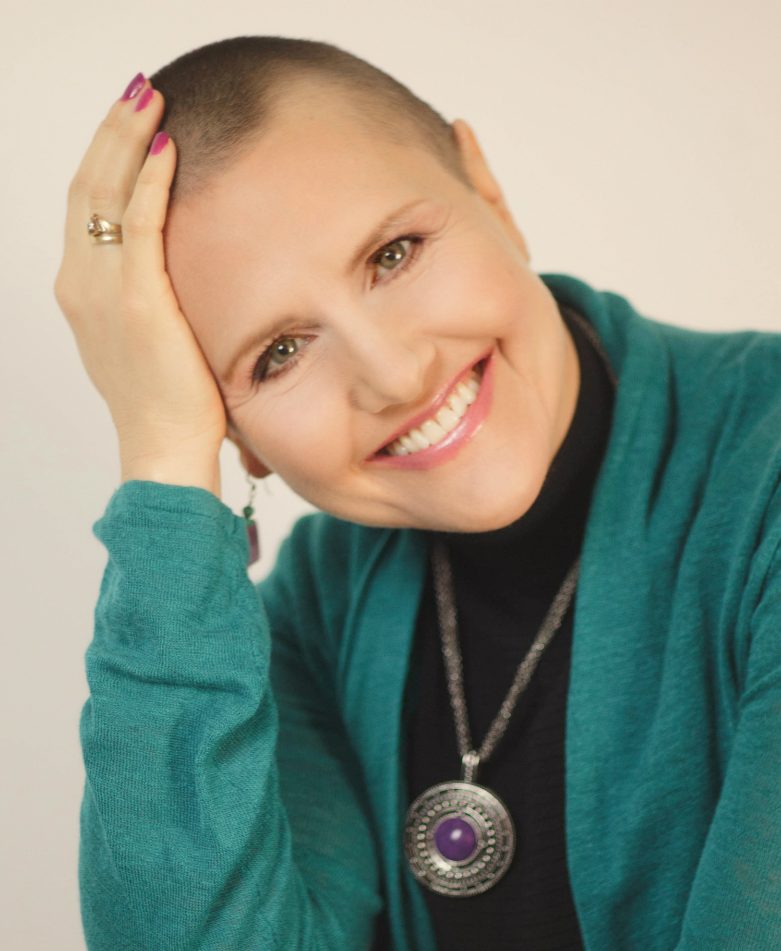 Welcome to CONVERSATIONS from the EDGE of Consciousness.
I'm your host Kristine Madera. For me, and possibly for you, the inner world of consciousness has always been much more real—and way more fun—that the so-called "real" material world.
Growing up, I thought I was alone in this. But I'm not. There are a lot of us and far too many have no one to talk with who shares this experience. I've been lucky to cultivate a community of friends who love to talk about the energies, ideas and vibrations that are pushing the edges of our own consciousness as well as our collective consciousness.
In conversations from the edge, we share our conversations with you.
Expand your consciousness even more with the MEDITATIONS from the EDGE episodes, listed below.  Find SEASON TWO Episodes here
Get new Podcast Episodes via email HERE
CONVERSATIONS from the EDGE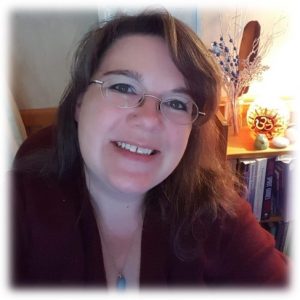 Katie Kieffer coaches, mentors, and guides clients through the inner work of healing, evolving, and aligning within themselves.  She's passionate about understanding self and others as multi-faceted, multi-dimensional beings in this human experience.  The idea of living from the soul, what she calls Sacred Self, lights her up.  She absolutely loves helping clients move beyond the conditioning, karmic patterns, and ties of the past so they can move into the present and future to create a life they truly enjoy experiencing.
Connect with Katie          awakentheinnerlight.com          
Miché Meizner is a Healer, Transformational Coach, Consultant for women on a spiritual journey in life and business. She teaches people how to bend spoons using mind over matter (and their hands too) to awaken to the great capacity they hold within, the power of intentional thought and action and the profound influence we have over our circumstances and environment. At 8 years old someone asked her how old she was. She answered, "Five Thousand." This "old soul" brings more light to the planet through many healing modalities, including her exclusive Cosmic Attunement Process—a holistic system of energy work and coaching activating healing and deep change for my clients on the personal and the spiritual levels.
Connect with Miché    YouTube SpoonBender Café
Cosmic Attunement Info Page: Use code CFTE for 20% Savings!     Facebook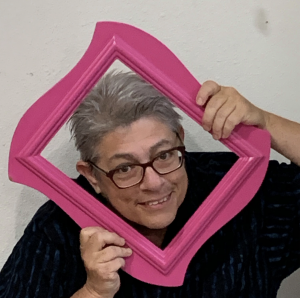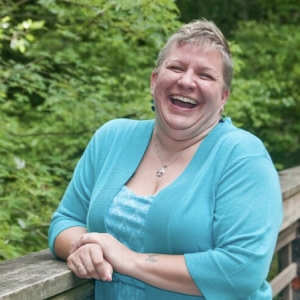 Dr. Jenn Phoenix Hatfield is first and foremost an explorer and lover of life. Her explorations have led her to rediscover and reconnect to her ever expanding gifts of intuition, claircognizance, and channeling. She uses these gifts in connection with her experience and education as a Doctor of Chiropractor and over 25 years of experience in the health industry to help others heal. She is the owner of The Intuitive Phoenix and creator of the F#$king Fantastic series.
Connect with Dr. Jenn      TheIntuitivePhoenix.com/edge   
Veronica Torres, Channeling Eloheim & The Council A down-to-Earth "force of nature," Veronica Torres brings a deep commitment to conscious living, a powerful desire for clarity, and a great sense of humor to every situation. Veronica is the channel for Eloheim. (pronounced: L low heem)
The journey to Homo spiritus starts with transforming your relationship to yourself and others. Eloheim specializes in reading the underlying energetics in any situation. Once they have that clarity, they create an easy-to-apply tool that can quickly shift blockages.
Use Eloheim's teachings to strip away the interference of habit, to access the current version of you, and to start living a life you will love.
Connect with Veronica Torres & Eloheim     Eloheim.com           Facebook Group         
Three Tools for Times of Uncertainty
Learn How to Create Your Reality Cards:     Full Deck        Basic Deck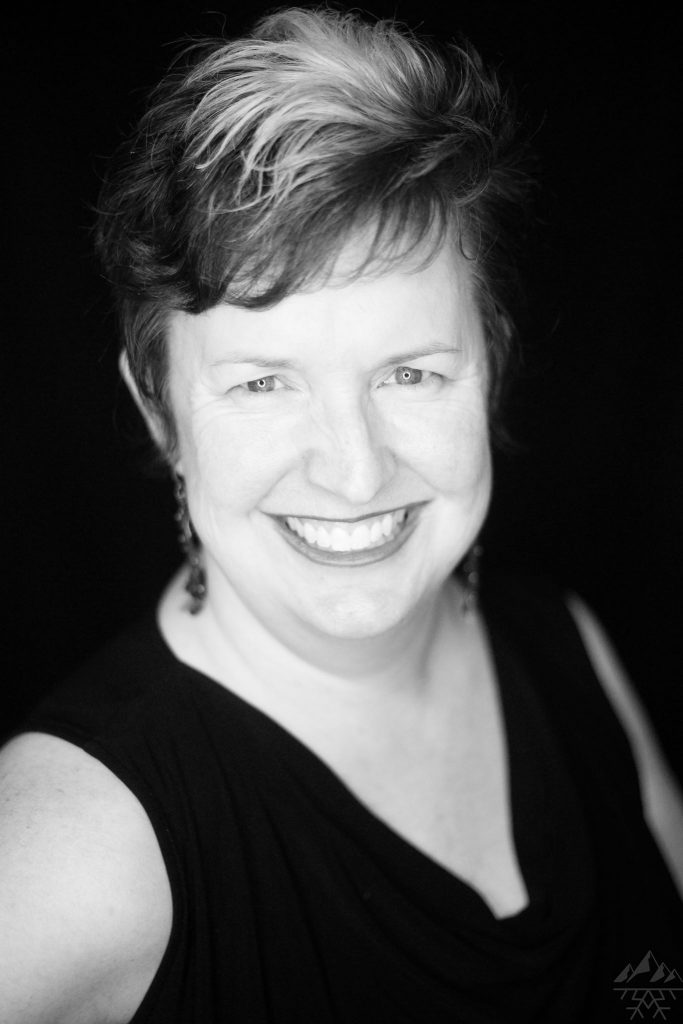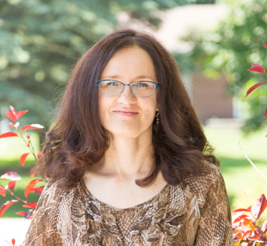 Linda Lang is a skilled alchemist, wisdom channel and spiritual explorer. Her rapport with the subconscious and the higher spiritual realm direct her deeply intuitive and transformative work. Gifted with the Diamond Ray, the Tri-Une Heart Flame and her own signature energy symbols, she combines high frequency energy channels, spiritual insights and a variety of transformational techniques to heal body, mind and spirit. Linda clears the way for spiritual seekers to embrace their magic, turn up their inner spark and live each day as an embodiment of their authentic self. Her podcast, Exploring the Mystical Side of Life, is dedicated to helping you to open your mind to new possibilities.

Connect with Linda   Linda's Website    YouTube       Podcast    Facebook
Kelly Hatfield has been doing ancestral work for over two decades. Her love for genealogy, combined with her psychology degree and experiences in social work, led to the ancestral clearing work that she practices today. Kelly is also a Reiki practitioner and utilizes this energy work in distance healing for ancestral and past life healing. When not working, Kelly enjoys spending time in cemeteries and practicing photography in beautiful western North Carolina.
Connect with Kelly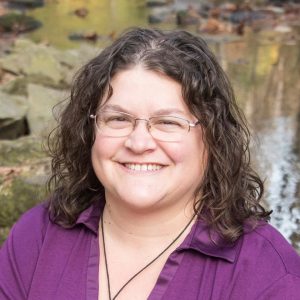 MEDITATIONS from the EDGE
MEDITATIONS from the EDGE