Transcend the Illusion of So-Called Reality
with Linda Lang
In this conversation with Wisdom Channel Linda Lang, we dive into the truth that reality as we experience it is an illusion. There are many layers of this illusion, physicality & the material world itself, the many subjective beliefs and ideas we have an an individual that shift in an out of as we grow, and larger collective illusions like the "reality" of money and national/language-based worldview.
The good news is that we don't need to know the "true" nature of reality in order to transcend individual and collective illusions. Lots of tips and tricks to help you break through illusion in this episode! Plus, these juicy topics:
When we believe that reality as we experience it is real, we conform our lives and viewpoints so this "reality" and limit ourselves based on this mis-perception.
Humans are likely unable to understand the true nature of reality as the properties of reality would be so foreign to us, but we can still learn to break through the illusion that the "reality" we experience is actually true.
It is human nature to get attached to the ideas and beliefs we have about reality, even though we have all let go of ideas and  beliefs in the past. What is possible if you let go of needing to make a new idea or belief "true"?
Huge amounts of reality-based information is available in "the field" but our unconscious and conscious minds filter out everything that lies outside our expectations, tailor-making our reality based on what we believe. Softening expectations allows more reality-based information through.
Needing to be "right is one of the most reality-limiting beliefs; the brain is designed to make you believe you are right so that you don't get mired in indecision. How many times were you sure you were "right" but updated your  believe later? Understanding that being "right" is a brain survival strategy helps you soften the need to be right and become more open to what is true.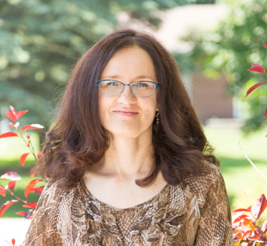 Linda Lang is a skilled alchemist, wisdom channel and spiritual explorer. Her rapport with the subconscious and the higher spiritual realm direct her deeply intuitive and transformative work. Gifted with the Diamond Ray, the Tri-Une Heart Flame and her own signature energy symbols, she combines high frequency energy channels, spiritual insights and a variety of transformational techniques to heal body, mind and spirit. Linda clears the way for spiritual seekers to embrace their magic, turn up their inner spark and live each day as an embodiment of their authentic self. Her podcast, Exploring the Mystical Side of Life, is dedicated to helping you to open your mind to new possibilities.

Connect with Linda   Linda's Website    YouTube 
EXPAND Your EDGE Pendulum Play!
cIf you have taken the EXPAND Your EDGE course, here are some ways to use your pendulum to play with the energies in this conversation to expand your consciousness. Still need the course? Get it for free HERE
Increase my willingness to experience life differently
Increase my ability to soften my beliefs about what I think is real and true
Increase my openness to new ideas and viewpoints
Decrease my resistance to new ideas and viewpoints
Increase my awareness of where I feel "right" about what I think and believe
Increase my ability to questions my own thoughts and beliefs
Harmonize me with reality and truth
Harmonize me with allowing life to be what it is
Increase my willingness to ask "What is _______ weren't really true, and to open to other possibilities
For latest episodes & more, follow me on: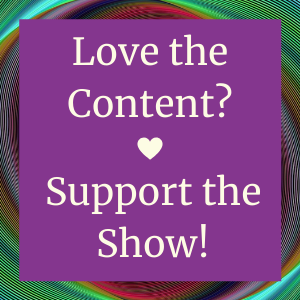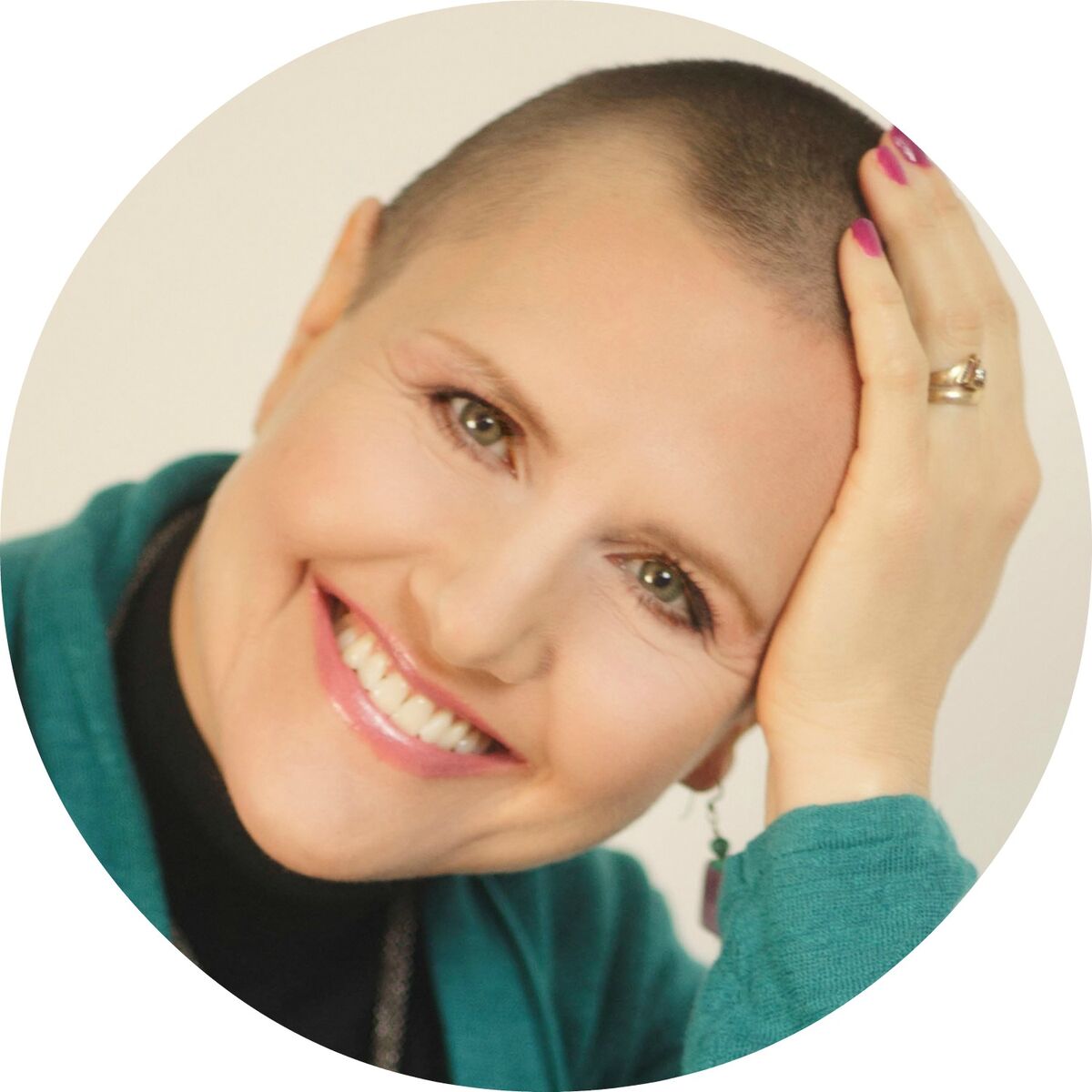 About Kristine
Pushing the edges of my own consciousness has been my passion for as long as I can remember. I've been helping others push past limiting perceptions and expand their minds and realities for almost as long. Conversations are a great way to explore what's possible, whether through listening to the conversations in this site or talking privately with me or one of my mind-blowing friends.
Explore, Enjoy & Expand!