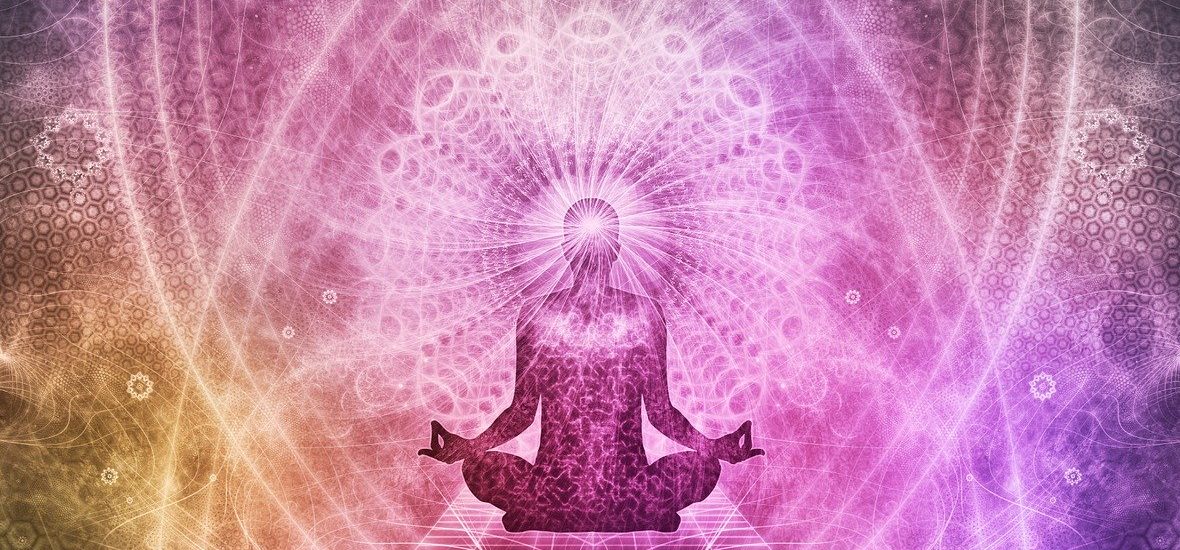 No problem can be solved from the same level of consciousness that created it.
~Albert Einstein
Whatever your issues, challenges or limitations (and who has just one?!?!) expanding your consciousness is the key to…
Resolving your issues and challenges
Blasting through your self-imposed limitations
Experiencing the next level life you have been working so hard for
In the quantum field, anything is possible. But most people are so focused on the "problems" they are trying to solve that they can't expand into the consciousness needed to transcend them.
What's more, even if you totally believe in infinite possibility, deeply hidden limiting beliefs keep you from believing that what is possible for others, is also possible for you.
Are You Living at the Cutting EDGE of Possibility?
There are three basic levels of possibility
Your Personal Edge—What you believe is possible for you
Your Theoretical Edge—What you believe is possible in theory or for others
Infinite Possibility—What is actually possible but outside the realm of your current consciousness
Where is the EDGE of YOUR Possibility?
When you learn to expand your personal edge to your theoretical edge, you begin to experience the life you've been dreaming of.
When you earn to expand your personal and theoretical edges toward infinite possibility, you open to Soul level possibility and begin to create an amazing, expansive life that you can't fully imagine right now.
You may already have a sense of it, because you found this page.
There are no accidents in consciousness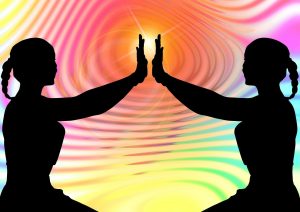 In the EXPAND Your EDGE course, learn how to…
Explore and expand your personal edge
Access the field of all possibility
Transform what has felt impossible into your new reality
for FREE!
You'll even learn how to use this system with the CONVERSATIONS from the EDGE podcast, where we talk with people who are pushing their own edge as well as the edge of our collective consciousness with ideas and energies that are breaking apart old paradigms and opening all of us into greater possibility.
***You'll also receive new CONVERSATIONS from the EDGE conveniently in your email inbox, so that you can keep finding your hidden limitations and expand your edge—and your life—into infinite possibility***