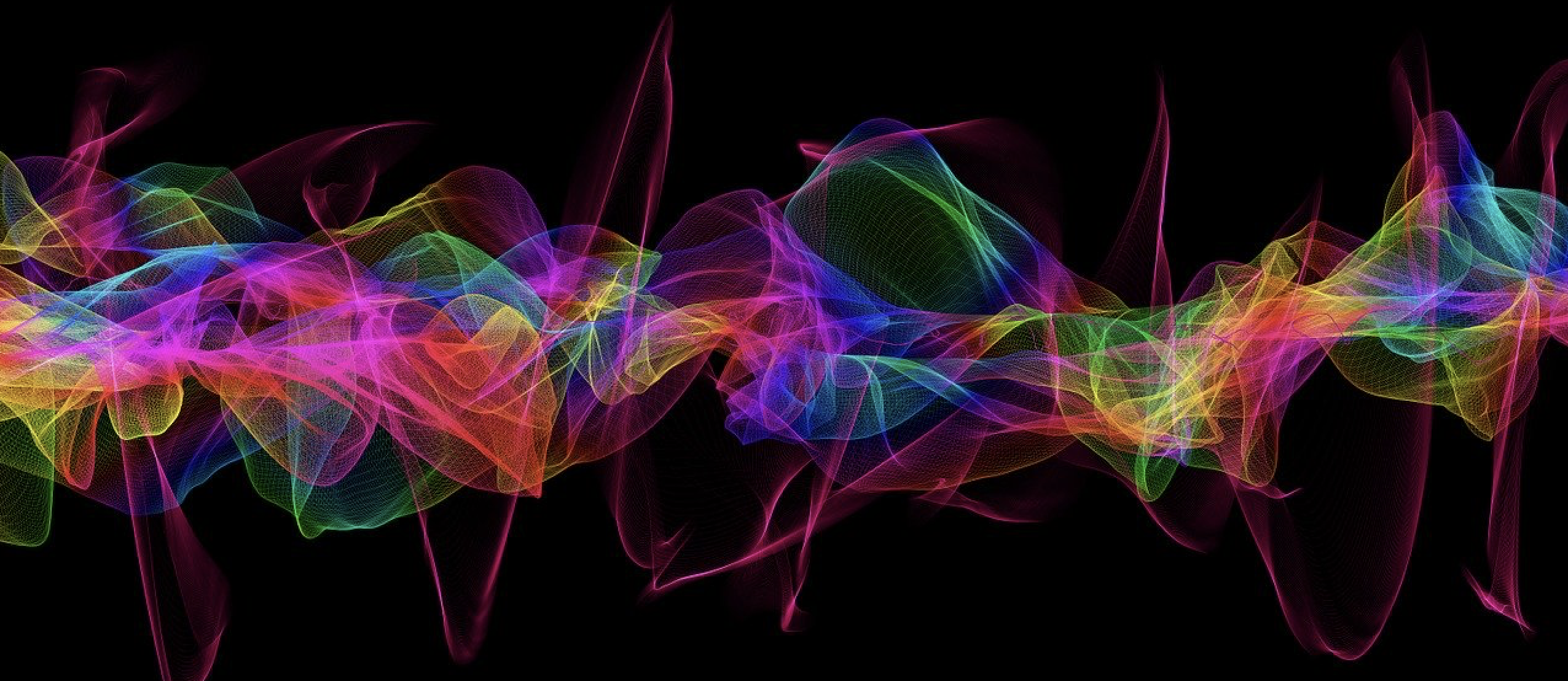 CONVERSATIONS from the EDGE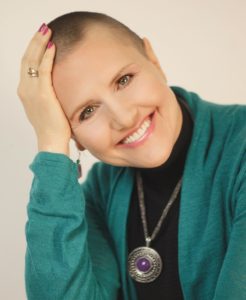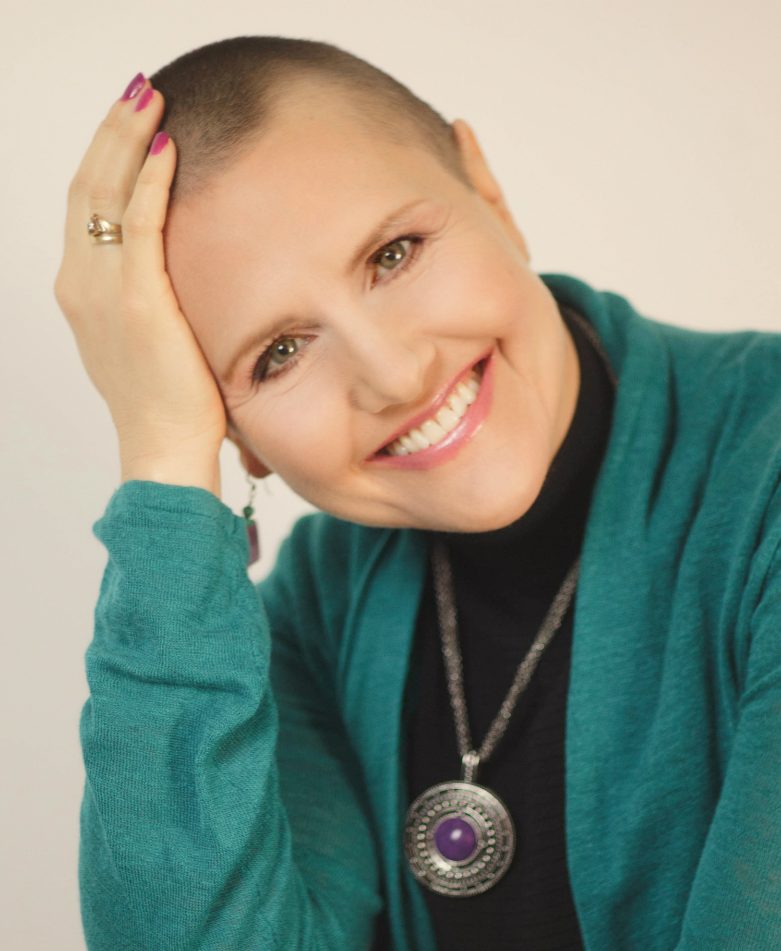 Welcome to CONVERSATIONS from the EDGE of Consciousness.
I'm your host Kristine Madera. For me, and possibly for you, the inner world of consciousness has always been much more real—and way more fun—that the so-called "real" material world.
Growing up, I thought I was alone in this. But I'm not. There are a lot of us and far too many have no one to talk with who shares this experience. I've been lucky to cultivate a community of friends who love to talk about the energies, ideas and vibrations that are pushing the edges of our own consciousness as well as our collective consciousness.
In conversations from the edge, we share our conversations with you.
Expand your consciousness even more with the MEDITATIONS from the EDGE episodes, listed below.  
CONVERSATIONS from the EDGE  (Season 2)
Keep checking back as more friends and conversations are added. Below the picture and bio, you'll find the conversation links with that friend in the order recorded. The number indicates the overall order of the conversations in the podcast.
Meet My EDGE-Y Friends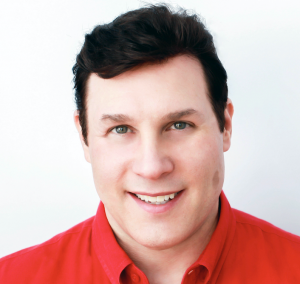 Joshua Bloom believes that anything is possible and YOU have the power to live as who you are capable of becoming. When miracles seem impossible, Joshua helps people transform themselves instantly, through the science of the quantum field, which he teaches about in depth in his extraordinary "Come To The Edge" program.
His proprietary Quantum Energy Transformation™ process creates a landscape of possibility by inviting extraordinary empaths, intuitives and energy workers to go inside themselves and access the Quantum Field.
This innovative fusion of science and spirituality involves 5 key stages of growth and transformation that serve as the roadmap to permanent change that up-levels your reality to become confident and unstoppable.
Connect with Joshua
Free Gift: Overwhelm Be Gone  *  I Am Limitless Program  *  Facebook  *  Website  *   Instagram  *  Linkedin   * Twitter
Claudia Navone was born in Florence, and started her career as a ballerina, then a Fashion Editor and Director of publications like Elle, The Sunday Times and Harper's Bazaar.  Following a spontaneous and powerful Spiritual Awakening in 2006, embarked on a spiritual path, which she outlines through her spiritual coming-of-age novel 'The Shapeshifter' a tale from glitter to light. 
Claudia is a mentor and teacher of The Divine University and is launching a truly innovative new spiritual platform called INSPIRIT.  
Claudia's column "Simply Consciousness" on Thrive Global, is a crash course on the mechanisms of consciousness that helps readers achieve a new level of awareness and self-realization through her insights & wisdom, and interviews with luminaries like Gregg Braden and Dr. Mandeep Rai.
Connect with Claudia:  Simply Consciousness column     Instagram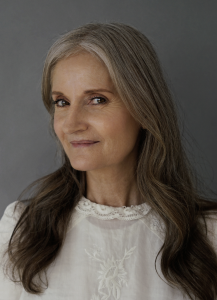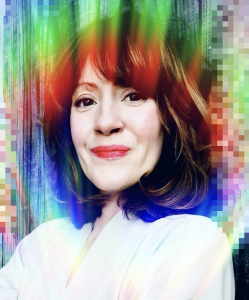 Renee Garcia is a lifelong entrepreneur, Certified Reality Transurfing instructor, and an Alternatives Space adventurer – endorsed by Vadim Zeland, former Russian quantum physicist and the author/creator of Reality Transurfing.
Renée has employed Reality Transurfing to discover fulfillment, true purpose in her life, and connect with the highest version of herself. She transformed failure into success, poverty into abundance, sickness into healing, and a bleak perspective into one brimming with joy and magic. She now empowers her rapidly growing following of fellow "Transurfers" around the world to do so the same. 
She developed the only English language Reality Transurfing instructional program officially approved by Zeland, which serves as the backbone for The International Transurfing Institute, which she founded in 2016. 
Connect with Renée    Facebook    Instagram @reality_transurfing   
Jana Roemer synthesized 20 years of study and 13 years of teaching her two great loves, Astrology and Yoga Nidra, to create Astro Nidras, a lying down meditation where the body relaxes to a sleep state while awareness remains online. In her own words, it's a practice of awakening to the multitude of transitions life has to offer and a cure for a busy mind.
She has trained hundreds of people with over 3000 hours of 200 + 300 hour yoga teacher trainings, 500 hours of yoga nidra as well as co-facilitated trainings and retreats with Sasha Bahador, Elena Brower, Ally Bogard, Christine Price Clark, Kristin Campbell, Meghan Currie, Sarah Zandbeek, Kat Villain and more.
Jana's newest passion is building a virtual temple called "Attune to the Moon" where you'll find Astrology, embodied: practices linked to real time planetary positions. There's nothing like it! You have to come check it out.
Connect with Jana  Astro Nidras   Insight Timer  Youtube    Instagram
For 50% off the Expander Pass to the Attune to the Moon Website:
Attune to the Moon Site Link     50% off Code: CFTE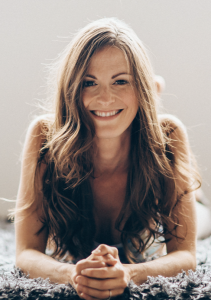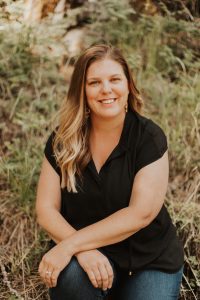 Amy Dempster helps in understanding the healing power of the earth. What began as openly sharing her spiritual journey on her popular blog Following Hawks, has become a resource for others wanting to learn how to communicate with nature and share their own unique healing gifts with the earth.
Together with the Spirits of the Land in the mountains of northwest Montana, she tends seven portals on the land where she lives, along with any grid keeping work she is assigned. She also leads the Earth Tenders Academy, an immersive online journey to help others re- establish their connection with their ancient ancestors, learn to communicate with the seen and unseen forces in their environment and respectfully offer their healing energy to places in need. Amy is also the host of the podcast The Earth Keepers
Connect with Amy using the links above and at Following Hawks Website   *   Following Hawks Facebook Community   *    Instagram
Carl Powell is a pioneer in the fitness industry. He is an award winning speaker and author of 3 books, 21 Steps to Magnificent Living, Recipes for Magnificent Living, and his newest book Setting SMARTER Intentions.
Carl traveled the globe for over 30 years training and entertaining audiences with his unique approach to Mindful Movement. He now lives on the island of Maui, where he continues to share his Mindful Movement Method.
Mindful Movement is designed to smoothly move you into flow, using deep breaths and slow gentle movements. It incorporates movements from various techniques such as Yoga, Pilates, Dance, Tai Chi, Qigong, Motivation, and Meditation to help you recharge your spirit, find your inner flow in these chaotic times, and be a more happier, healthier, more balanced YOU!
Connect with Carl & sign up for a free class  at CarlPowell.com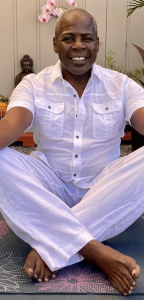 CONVERSATIONS with CONSCIOUSNESS