Find Your Soul's Plan in the Akashic Records
with Lisa Barnett
The entire history of your soul is written in the Akashic Records AND available for you to access. Lisa Barnett, founder of the Akashic Knowing School of Wisdom, tells us how!
With decades of experience reading and teaching the Akashic Records, Lisa shares from her depth of experience what the Akashic Records are, and how they are part of the tradition of many peoples and traditions, how to use the information in your records to better understand your challenges and gifts, and to heal and empower yourself.
Plus, these juicy topics:
Why the Akashic Records were closed to humanity from the Dark Ages through the 1960s, and why it is not only open to us now. But we are encouraged to explore our personal records and us them to heal the past and embrace our gifts in this life.
Why and how we confuse the current personality with the immortal soul, and how to better distinguish them so that you can truly open to the larger truth of who you are and the full arc of your soul's path.
Why we might have "bad" relationships money issues and other issues, the purpose that those can hold for the soul, and how to heal them from both the soul and the personality level.
How your current life experience and incarnation relate to your larger soul, and what to know about this relationship to live a more satisfying and empowered life.
Why you might have 3-6 soul purposes in this life, and why living out your purpose is very different than finding the right job or career.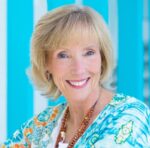 Lisa Barnett is the Int'l Bestselling Author of "The Infinite Wisdom of the Akashic Records" and "From Questioning to Knowing – 73 Prayers to Transform Your Life". Her brand-new book "Awaken to your life purpose ~ Understand Your Soul-Plan" will be available soon.
She is the Founder of Akashic Knowing School of Wisdom where she specializes in teaching you to access personal Soul wisdom and guidance to transform your life, working directly with your soul's plan and support of the Akashic Record Keepers.
Lisa offers Akashic reading & Quantum Healing sessions to clear old soul contracts, heal trauma, release karma, and vows– helping individuals align with their soul's path.
Use the links below to get Lisa's 3 Free Gifts and Meditations, her Free Quiz to learn more about healing trauma, and the link for her The Infinite Wisdom of the Akashic Records on Amazon

Connect with Lisa
Lisa's Akashic Records Website  *   Free Gift & Meditation   
Free Quiz  *  The Infinite Wisdom of the Akashic Records book 
EXPAND Your EDGE Pendulum Play!
If you have taken the EXPAND Your EDGE course, remember to use what you learned to expand what in this conversation pushed your edge. Also, here are some other ways to use your pendulum to play with the energies in this conversation to expand your consciousness. Still need the course? Access it for HERE
Increase my awareness of my soul's plan 
Expand my ability to flow with the big picture of my life
Expand my ability to accept my soul's purpose foe me and my life
Expand my ability to heal and forgive past hurts
Increase my ability/willingness to open to possibility
Neutralize anywhere I am operating from feeling separate and unconnected
Increase my willingness to open to my soul path
Increase my ability and willingness to explore my Akashic Records
Decrease my projection of what my life should be
For latest episodes & more, follow me on: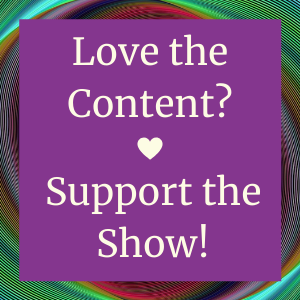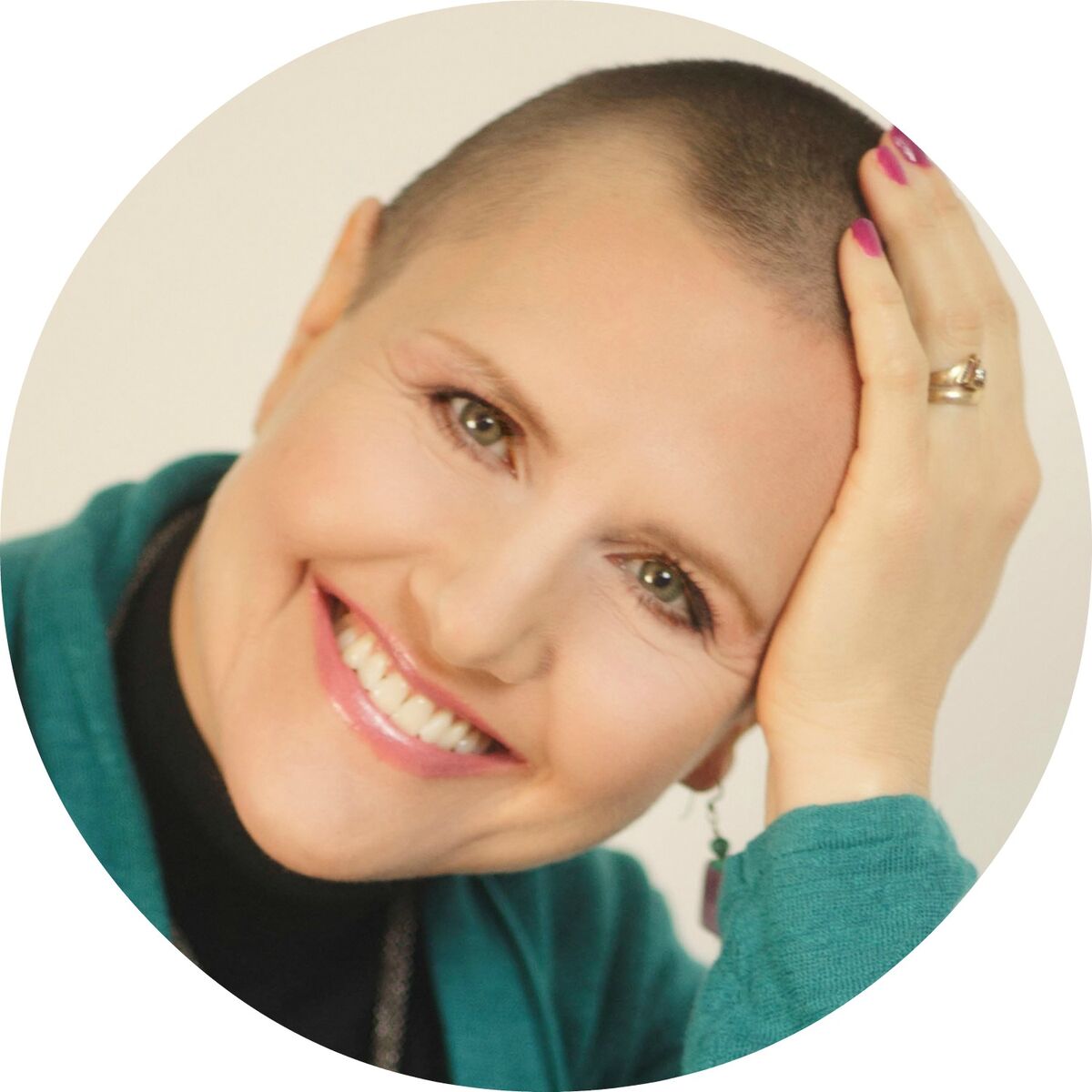 About Kristine
Pushing the edges of my own consciousness has been my passion for as long as I can remember. I've been helping others push past limiting perceptions and expand their minds and realities for almost as long. Conversations are a great way to explore what's possible, whether through listening to the conversations in this site or talking privately with me or one of my mind-blowing friends.
Explore, Enjoy & Expand!