Evolve Yourself & Your World
For latest episodes & more, follow me on: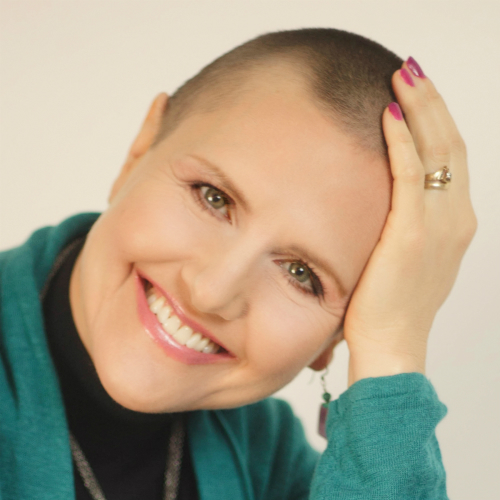 Meet Kristine Madera
Consciousness has been a captivating playground that I have explored since a flash of Unity Consciousness at the age of seven awoke the awareness that I was here to BE Infinite Consciousness in a physical body, and to adventure in this life from that unified state as best I can.
In the self-evolutionary adventure that is life, this adventure currently includes being a Certified Clinical Hypnotherapist, the Podcast Host of the CONVERSATIONS from the EDGE (of Consciousness) Podcast, and writing.
Kristine has a deep intuitive and intellectual grasp on complex information and is able to deliver soul level consciousness with her unique brand of valuable insight and grace.
If you're drawn to a new perspective on your life's purpose, please gift yourself with Kristine's beautiful support and wise, joy filled guidance!