How to Increase Your Vibration Around Money, Flow and Life
with Joshua Bloom
Vibration is energetic frequency, and you habitually operate in a vibrational range that is "normal" for you. Vibration, along with unconscious intention, is what manifest your life events and life path to  you. So if you want something different than what you have now, then listen to this conversation with Joshua Bloom, a Quantum Energy TransformationÔ Expert and bestselling author of The Ultimate Answer …is inside™, to learn how to increase your vibration and come into alignment with your intention to have a more joyful, flowing life. Joshua even leads us in an exercise to shift our money vibration into high gear!
Plus, these juicy topics:
Your life path is manifested for you by the intention of your higher self/soul/quantum identity, and why life works so much better when you align yourself, your emotions and your thoughts to this higher you rather than trying to manifest your desires from thought.
What vibration is and how it works at the physical and quantum levels, and why it is hard to gauge your own vibration or vibrational range.
Why having a high normal vibration makes life much more relaxed, and how a high vibration combines with unconscious intention to shape your life from your higher consciousness.
Why it is especially important for Empaths and Highly Sensitive People to learn how to manage their vibration and why they thrive only when they maintain higher vibrational levels.
How you can have a high general vibration and still have some low frequency patterns, especially around trauma, family patterns and money.
How vibration and unconscious intention worked together to help Joshua by start his business almost instantly and as if by magic.
Joshua guides you through a gentle but profound process that brings you deeply into your body, raises your vibration and allows you to embody your higher self.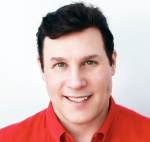 Joshua Bloom believes that anything is possible and YOU have the power to live as who you are capable of becoming. When miracles seem impossible, Joshua helps people transform themselves instantly, through the science of the quantum field, which he teaches about in depth in his extraordinary "Come To The Edge" program.
His proprietary Quantum Energy Transformation™ process creates a landscape of possibility by inviting extraordinary empaths, intuitives and energy workers to go inside themselves and access the Quantum Field.
This innovative fusion of science and spirituality involves 5 key stages of growth and transformation that serve as the roadmap to permanent change that up-levels your reality to become confident and unstoppable.
Connect with Joshua
Free Gift: Overwhelm Be Gone  *  I Am Limitless Program  *  Facebook  *  Website  *   Instagram  *  Linkedin   * Twitter
EXPAND Your EDGE Pendulum Play!
If you have taken the EXPAND Your EDGE course, here are some ways to use your pendulum to play with the energies in this conversation to expand your consciousness. Still need the course? Get it for free HERE
Neutralize all low vibrations & frequencies in my body & energy system 
Increase my awareness of m normal vibrational range
Increase my willingness to raise my vibrational range and live at a new level of life
Increase my willingness to learn about andmanage how I absorb the vibrations of others
Increase my awareness of the vibrations that come to me from the spiritu realm and quantum field
Harmonize me with my highest available vibrational range
Neutralize my resistance to change
Increase my willingness and ability to stay grounded and in my body all of the time
For latest episodes & more, follow me on: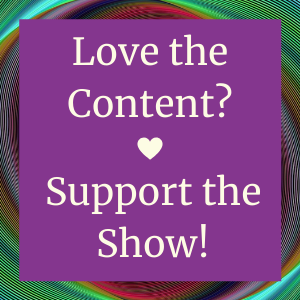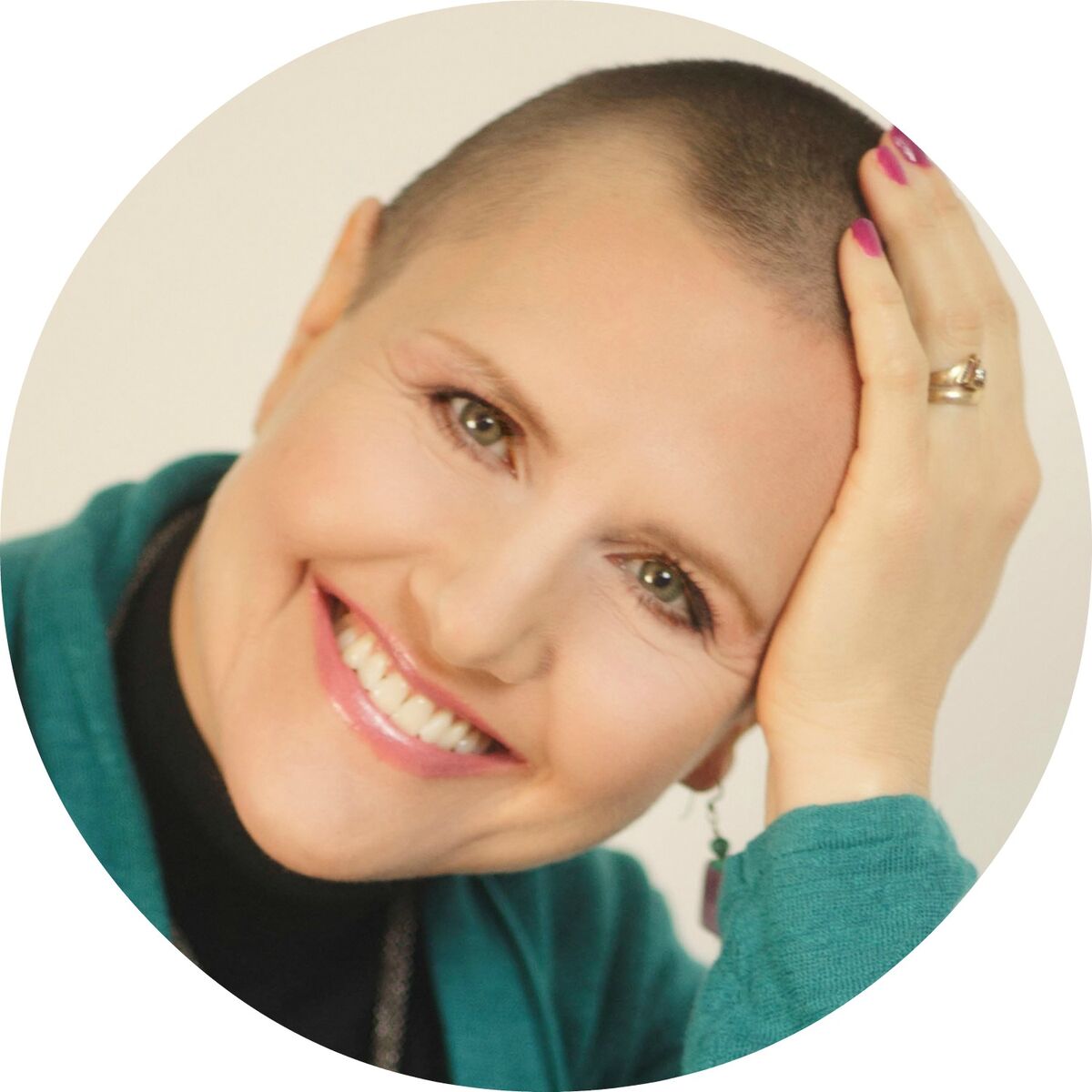 About Kristine
Pushing the edges of my own consciousness has been my passion for as long as I can remember. I've been helping others push past limiting perceptions and expand their minds and realities for almost as long. Conversations are a great way to explore what's possible, whether through listening to the conversations in this site or talking privately with me or one of my mind-blowing friends.
Explore, Enjoy & Expand!