Choose Between Love & Fear in Libra Season
with Jana Roemer
Libra sun season is where the "me" of the first six signs of the zodiac explores the "we." Libra rules relationships that have a contract involved, like marriages or business partnerships. Opposite the first "me" sign of Aries,  the more you are a healthy and centered in your individual self and values, the healthier you are in your relationships.
Libra season is also a turn inward to more Yin energies and self-nourishment, inviting you to use your heart to balance the scales of the many energies and issues in your life and in the world.  
In this episode with astrologer and yogi Jana Roemer, Jana shares how to embody the theme of this Libra season, which is to unplug from fear and disconnect from any power source or system that is driving you toward fear. NOTE: Video Mentioned: Mass Psychosis: How and Entire Nation Becomes Mentally Ill: https://youtu.be/09maaUaRT4M
Plus, these juicy topics:
Libra is often given a bad rap for bring wishy washy and taking forever to make a decision, but this is the best of Libra at work—trying to weigh each issue or decision on the scales, and find a heart-centered decision that relies on contemplation rather than one-sidedness or reaction.
Libra lives in the kidneys and lower back, and when you try to carry the weight of justice, fairness, mediation and other Libra issues, you also need the balance of a strong core and sense of self—which you find opposite the zodiac in Aries.
The longer astrological energies hold that this is a time of breaking down old, top-down systems, structures and power centers—and that the leaders and those who benefit most from this old status quo will fight hard to hold on. But the energy is with people power and bottom up change, so choose what you hold on to and how you move forward.
This Libra season starts with Chiron and five karmic & generational planets in retrograde, which invite us to look inward and tap into heart energy to chart our way forward in this time of great change. Disconnect from the fear-mongering and ask your heart (not your head or emotions) what it wants, and trust the answer.
Mercury Retrograde starts 9/26 and is an opportunity to explore what energies you have repressed, and to take action to clear karma and get into greater integrity as you reclaim your lost power.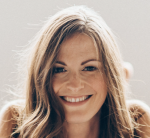 Jana Roemer synthesized 20 years of study and 13 years of teaching her two great loves, Astrology and Yoga Nidra, to create Astro Nidras, a lying down meditation where the body relaxes to a sleep state while awareness remains online. In her own words, it's a practice of awakening to the multitude of transitions life has to offer and a cure for a busy mind.

She has trained hundreds of people with over 3000 hours of 200 + 300 hour yoga teacher trainings, 500 hours of yoga nidra as well as co-facilitated trainings and retreats with Sasha Bahador, Elena Brower, Ally Bogard, Christine Price Clark, Kristin Campbell, Meghan Currie, Sarah Zandbeek, Kat Villain and more.
Her newest passion is building a virtual temple called "Attune to the Moon" where you'll find Astrology, embodied: practices linked to real time planetary positions. There's nothing like it! You have to come check it out.
Connect with Jana  Astro Nidras   Insight Timer  Youtube    Instagram
For 50% off the Expander Pass to the Attune to the Moon Website:
Attune to the Moon Site Link     Code: CFTE50
EXPAND Your EDGE Pendulum Play!
If you have taken the EXPAND Your EDGE course, remember to use what you learned to expand what in this conversation pushed your edge. Also, here are some other ways to use your pendulum to play with the energies in this conversation to expand your consciousness. Still need the course? Access it for HERE
Increase my awareness of where in my life I operate from fear
Expand my ability to flow with change
Expand my ability and willingness to try new things and new ways of being
Expand my understanding of how to flow with the long-term changes in my life and the world
Increase my ability/willingness to exolore all sides of a decision or issue before choosing my action
Neutralize any confusion or fear that keeps me holding onto past ideas, systems or structures
Decrease any habit of only considering one side of an issue
Increase my trust that I will be guided as the world and my life change
Increase my willingness to tune out the noise and listen to my own heart and wisdom
For latest episodes & more, follow me on: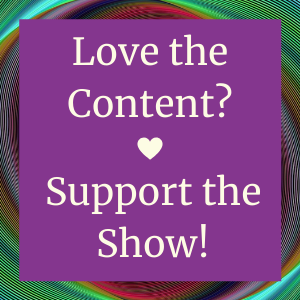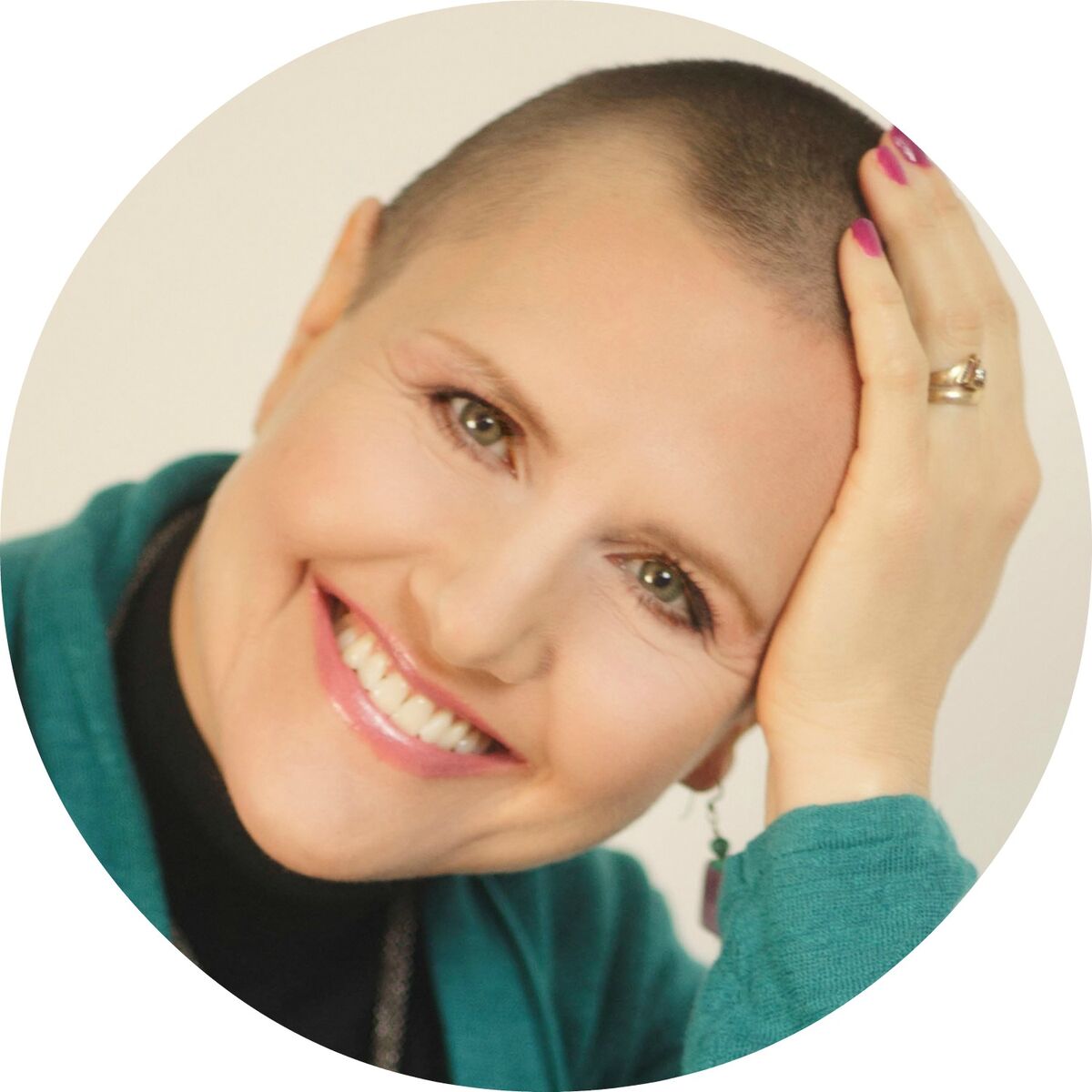 About Kristine
Pushing the edges of my own consciousness has been my passion for as long as I can remember. I've been helping others push past limiting perceptions and expand their minds and realities for almost as long. Conversations are a great way to explore what's possible, whether through listening to the conversations in this site or talking privately with me or one of my mind-blowing friends.
Explore, Enjoy & Expand!