Surrender to Faith, Source & Flow in Pieces Season
with Jana Roemer
Pisces sun season is the last sign in the zodiac, where we surrender to the merging of all that is, and ultimately to death. This can also be the death of the ego or aspects of the ego, death of old patterns and habits and ideologies, etc. It is also an opportunity to let go of the thinking mind, to merge with Source and surrender to trust and flow as the primary strategy of life.
This Pisces season is especially intense as it coincides with the first of three Pluto returns for the USA, where the Pluto energy of the US returns to where it was when the nation was born, bringing the opportunity to reimagine the structures, systems, values and other aspects of society. The Pluto return occurs three times before the end of the year, giving us several opportunities to reflect and create.
In this CONVERSATION from the EDGE with astrologer and yogi Jana Roemer, we explore all this and much more, including these juicy topics:

Pisces is the most sensitive sign in because it has the energy of merging with others, this means that Pisces is good at mirroring the behavior, values and thoughts of those they are with, but this can come at the cost of feeling unseen, unknown or ignored as an individual.
Pisces can feel so deeply that they can have a depth of compassion and empathy that many others don't, and this depth love can be a hard placement for some people, especially if they feel they need to project a different kind of energy.
In the body, Pisces lives in the feet, which seems like a contradiction, since Pisces is the most ethereal of the signs, and can draw energy into the more spiritual realms. It's reminder of the importance of grounding into the feet and body to balance the upward flow of energy.
Several personal planets in Aquarius this season helps us each look at who we want to be in the emerging world, and how we want to contribute to the social innovations of the emerging era.
The Pisces New Moon sets the stage for an April conjunction of Jupiter and Neptune in Pisces, which helps to pull the curtain away and reveal new levels of illusion that we can then let go of as we step further into our new reality.
The Virgo Full Moon trine Pluto helps us, personally and as a society, to reorganize from the chaos of the falling illusions and find a new order.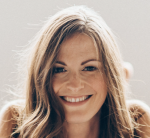 Jana Roemer synthesized 20 years of study and 13 years of teaching her two great loves, Astrology and Yoga Nidra, to create Astro Nidras, a lying down meditation where the body relaxes to a sleep state while awareness remains online. In her own words, it's a practice of awakening to the multitude of transitions life has to offer and a cure for a busy mind.

She has trained hundreds of people with over 3000 hours of 200 + 300 hour yoga teacher trainings, 500 hours of yoga nidra as well as co-facilitated trainings and retreats with Sasha Bahador, Elena Brower, Ally Bogard, Christine Price Clark, Kristin Campbell, Meghan Currie, Sarah Zandbeek, Kat Villain and more.
Her newest passion is building a virtual temple called "Attune to the Moon" where you'll find Astrology, embodied: practices linked to real time planetary positions. There's nothing like it! You have to come check it out.
Connect with Jana  Astro Nidras   Insight Timer  Youtube    Instagram
For 50% off the Expander Pass to the Attune to the Moon Website:
Attune to the Moon Site Link     Code: CFTE50
EXPAND Your EDGE Pendulum Play!
If you have taken the EXPAND Your EDGE course, remember to use what you learned to expand what in this conversation pushed your edge. Also, here are some other ways to use your pendulum to play with the energies in this conversation to expand your consciousness. Still need the course? Access it for HERE
Increase my awareness of how I imagine the future for myself and the world
Expand my ability to flow with change
Expand my ability and willingness to open my heart to what is possible for myself and in the world 
Expand my ability and willingness to let go of what no longer works 
Increase my ability/willingness to trust Source and myself
Neutralize any attachment to old ideas, beliefs and patterns
Decrease any unwillingness to surrender and change
Increase the spaciousness in my mind and heart
Increase my willingness to be in Presence before I make decisions or take action
For latest episodes & more, follow me on: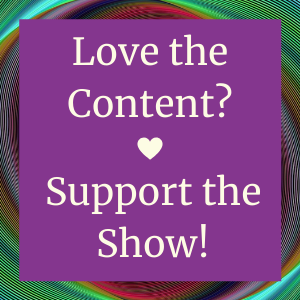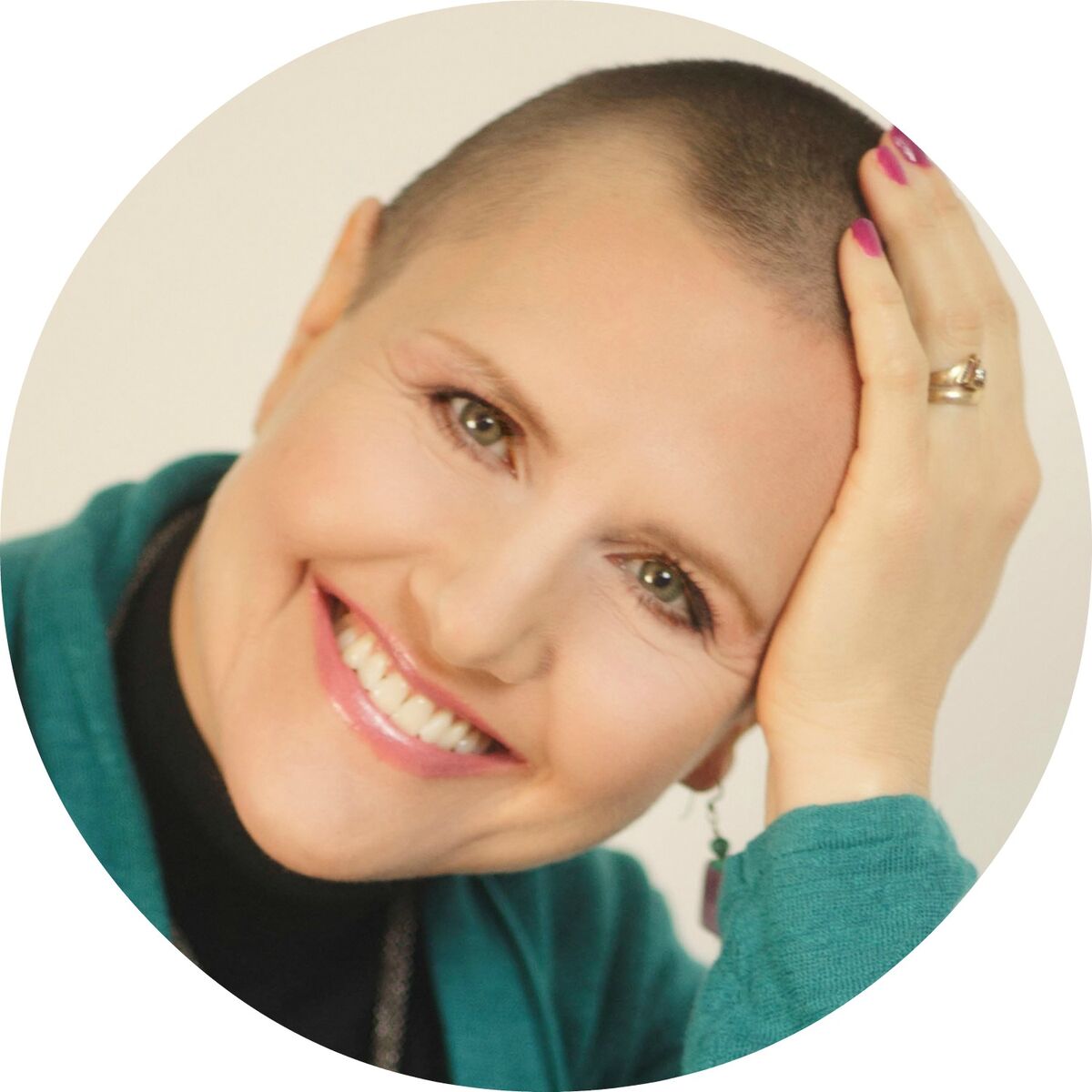 About Kristine
Pushing the edges of my own consciousness has been my passion for as long as I can remember. I've been helping others push past limiting perceptions and expand their minds and realities for almost as long. Conversations are a great way to explore what's possible, whether through listening to the conversations in this site or talking privately with me or one of my mind-blowing friends.
Explore, Enjoy & Expand!