Spiritual Ascension in 2021 with Amy Dempster
Ascension was one of the buzzwords around the events of 2020, but it escalates in 2021. In this first conversation with Earth Healing Expert Amy Dempster we dive into what ascension means and how it is impacting each and every person on Earth, as well as Earth herself. There is no going back to the old normal!
Including, these juicy topics:
As your body receives higher energies and new light codes, it takes time to adjust physically and can cause uncomfortable body symptoms. Sometimes this is called the "ascension flu." Allowing your body to rest, adjust, integrate and flow with ascension energies makes the process much easier and effortless.
Ascension is happening for everyone, whether you embrace it or fight it, thus, this spiritual awakening is impersonal to you even though it feels very personal. This also means that we are all in this together as a global community.
It's easy to think that "certain people" aren't ascending because they are operating at a different level of consciousness than you think they should. But everyone goes at their own pace and may even choose to resist their personal ascension in our collective process of ascension.
Part of the ascension process is to work through the energies we are operating in currently. Everyone has a part to play in working out the energies. Letting go of judging others for the part they play will help YOUR energy expand and assist YOUR ascension.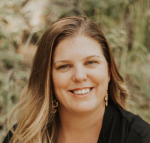 Amy Dempster helps in understanding the healing power of the earth. What began as openly sharing her spiritual journey on her popular blog Following Hawks, has become a resource for others wanting to learn how to communicate with nature and share their own unique healing gifts with the earth.
Together with the Spirits of the Land in the mountains of northwest Montana, she tends seven portals on the land where she lives, along with any grid keeping work she is assigned. She also leads the Earth Tenders Academy, an immersive online journey to help others re- establish their connection with their ancient ancestors, learn to communicate with the seen and unseen forces in their environment and respectfully offer their healing energy to places in need. Amy is also the host of the podcast The Earth Keepers
Connect with Amy using the links above and at Following Hawks Website   *   Following Hawks Facebook Community   *    Instagram
EXPAND Your EDGE Pendulum Play!
If you have taken the EXPAND Your EDGE course, remember to use what you learned to expand what in this conversation pushed your edge. Also, here are some other ways to use your pendulum to play with the energies in this conversation to expand your consciousness. Still need the course? Access it for HERE
Increase my awareness of the ascension energies awakening in me 
Expand my ability to flow with ascension energies
Expand my ability to accept the process of ascension, even when it is uncomfortable
Expand my ability to experience grace in all areas of my life
Increase my ability/willingness to open to possibility
Neutralize anywhere I am operating from fear or obsolete beliefs or energies
Increase my willingness to nurture myself in the process of ascension
Increase my ability and willingness to let go of the old "normal"
Decrease my projection of what should be in the future
For latest episodes & more, follow me on: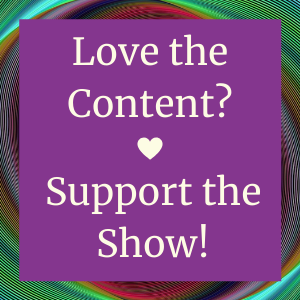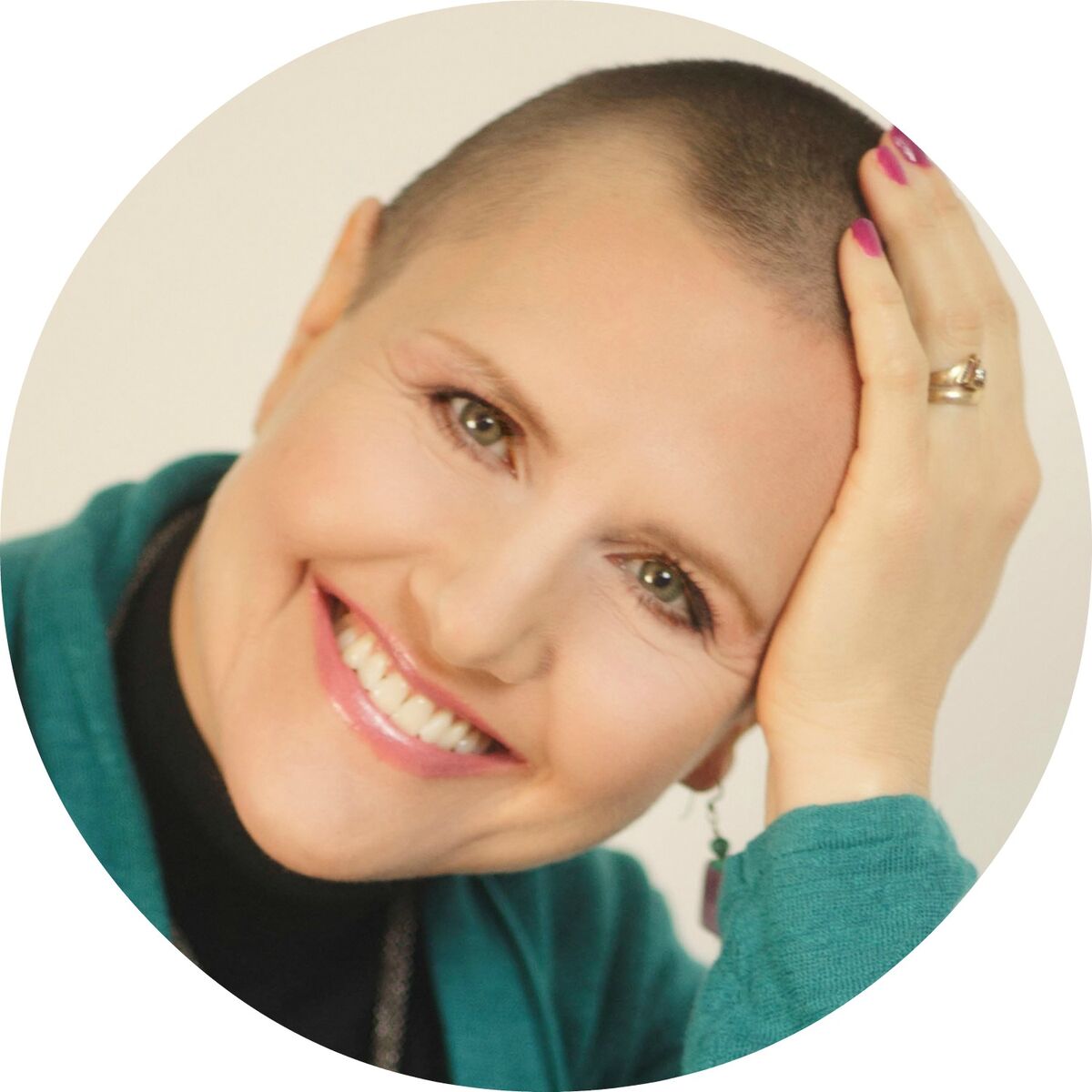 About Kristine
Pushing the edges of my own consciousness has been my passion for as long as I can remember. I've been helping others push past limiting perceptions and expand their minds and realities for almost as long. Conversations are a great way to explore what's possible, whether through listening to the conversations in this site or talking privately with me or one of my mind-blowing friends.
Explore, Enjoy & Expand!