How Mind Prefernces Derail Your Heart's Dream
with Claudia Navone
True manifestation comes from the heart dream, not the head dream. In fact, when you are focused on preferences and how to bring then about, it can derail your heart's dream. But aren't we taught to focus on what we want to manifest in order to get what we want? Sure, but how well has that really worked for you?
In this episode with consciousness teacher Claudia Navone, learn the importance of keeping your energy clear, your mind quiet and your will surrendered so that you can receive your true heart's desires.
Plus, these juicy topics:
Why anything can (and often does) happen spontaneously, because in the spirit realm, nothing is linear and nothing operates according to the rules of the linear mind.
Everyone has a heart dream that they can manifest, if they surrender their preferences and focusing on manifesting those preferences, which interrupts the flow of the heart's creation. 
Why the chasing and striving we learn will get us what we want doesn't work, and why surrender, clear energy and being open to guidance is the path of the modern mystic.
Why you need to have clear energy in order to have clear guidance, and why living from guidance is much more fun, abundant and satisfying than chasing a dream.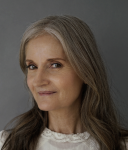 Claudia Navone was born in Florence, and started her career as a ballerina, then a Fashion Editor and Director of publications like Elle, The Sunday Times and Harper's Bazaar.  Following a spontaneous and powerful Spiritual Awakening in 2006, embarked on a spiritual path, which she outlines through her spiritual coming-of-age novel 'The Shapeshifter' a tale from glitter to light. 
Claudia is a mentor and teacher of The Divine University and is launching a truly innovative new spiritual platform called INSPIRIT.  
Claudia's column "Simply Consciousness" on Thrive Global, is a crash course on the mechanisms of consciousness that helps readers achieve a new level of awareness and self-realization through her insights & wisdom, and interviews with luminaries like Gregg Braden and Dr. Mandeep Rai.
Connect with Claudia:  Simply Consciousness column     Instagram 
EXPAND Your EDGE Pendulum Play!
If you have taken the EXPAND Your EDGE course, remember to use what you learned to expand what in this conversation pushed your edge. Also, here are some other ways to use your pendulum to play with the energies in this conversation to expand your consciousness. Still need the course? Access it for HERE
Increase my awareness of how I try to create my life with my mind
Expand my ability to open to my heart's desires
Expand my ability and willingness to surrender to my higher self
Expand my understanding of how surrender brings me what I truly desire
Increase my ability/willingness to let go of my learned desires
Neutralize any fear of letting go of my learned desires 
Decrease any fear of surrender
Increase my willingness to awaken to my divine nature and higher self
Increase my willingness to keep my energy clear
For latest episodes & more, follow me on: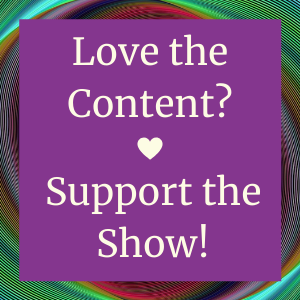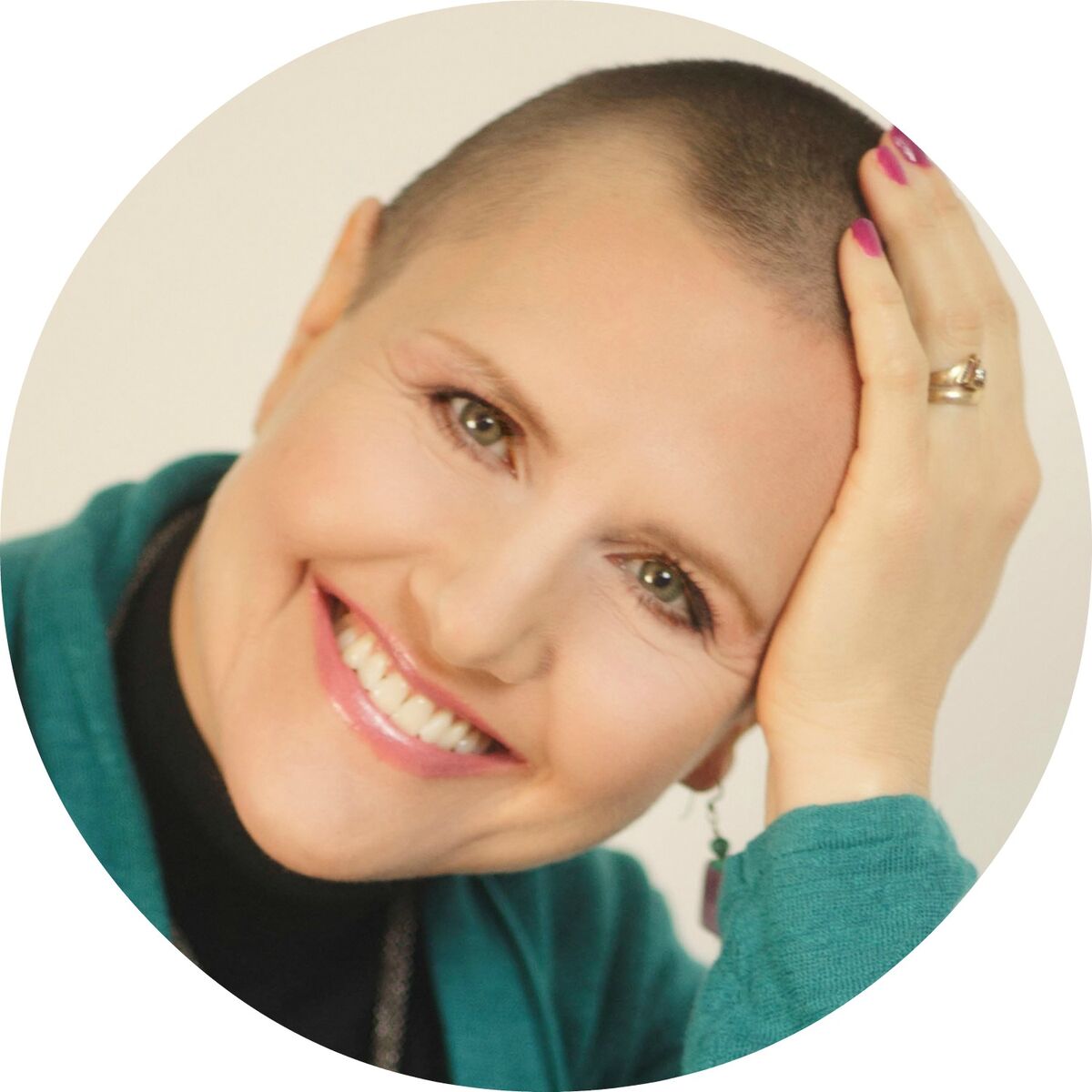 About Kristine
Pushing the edges of my own consciousness has been my passion for as long as I can remember. I've been helping others push past limiting perceptions and expand their minds and realities for almost as long. Conversations are a great way to explore what's possible, whether through listening to the conversations in this site or talking privately with me or one of my mind-blowing friends.
Explore, Enjoy & Expand!