Reality Transurfing vs. Law of Attraction
with Renée Garcia
The law of attraction simply doesn't work for most people—but the practical modality of Reality Transurfing does. Why? Reality Transurfing shows you how to get into a flow state with creation, how to get reality to work for you, and, most important, the truth about intention and how intention works.
In this podcast episode with Renée Garcia, the founder of The International Transurfing Institute, discover how reality transurfing works, why you are doing the law of attraction wrong and how to work with inner and outer intention to materialize the reality you desire.
Including, these juicy topics:
The two kinds of intention involved in materializing anything new, and why the kind of intention that law of attraction teaches actually repels what you are trying to attract.
Activating the outer intention that Reality Transurfing teaches use the energy of life itself to bring you what you desire rather than trying to create the conditions you think will bring about your desire through the inner intention of law of attraction.
How Law of Attraction inadvertently teaches you to focus on lack, which repels the feeling, situation or thing that you desire and actually magnetizes what you don't want. 
How everything that you have been taught about how to achieve your dreams doesn't work for most people, and yet, most people continue to stress themselves out, work to exhaustion and fall well short of the rewards that hard work promises, even as they follow the cultural belief that the virtue hard work is the proven path to success.
How learning how intention really works opens the door to your desired success in a way where the work you do actually gives you energy rather than you using up your energy to make success happen.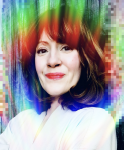 Renee Garcia is a lifelong entrepreneur & a Certified Reality Transurfing instructor. Renee has used reality transurfing to transform failure into success, poverty into abundance, sickness into healing, and a bleak perspective into one brimming with joy and magic. Through the practical methodology of reality transurfing, she has also discovered fulfillment and true purpose in her life, and how to connect with the highest version of herself.
She now empowers her rapidly growing Reality Transurfing community around the world to do so the same through her facebook community, reality tv youtube channel and the International Transurfing Institute, which she founded in 2016.
Connect with Renée    Facebook    Instagram @reality_transurfing      TransurfingTV   
EXPAND Your EDGE Pendulum Play!
If you have taken the EXPAND Your EDGE course, remember to use what you learned to expand what in this conversation pushed your edge. Also, here are some other ways to use your pendulum to play with the energies in this conversation to expand your consciousness. Still need the course? Access it for HERE
Increase my awareness of how I use intention
Expand my ability to flow with change
Expand my ability and willingness to trust outer intention
Expand my understanding of how intention works for me
Increase my ability/willingness to choose what I desire and trust creative the process
Neutralize any confusion between inner and outer intention
Decrease any habit of overfocusing or creating importance 
Increase my willingness to trust outer intention
Increase my willingness to let go of old ideas about success
For latest episodes & more, follow me on: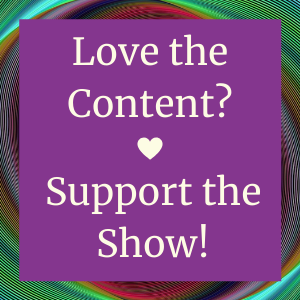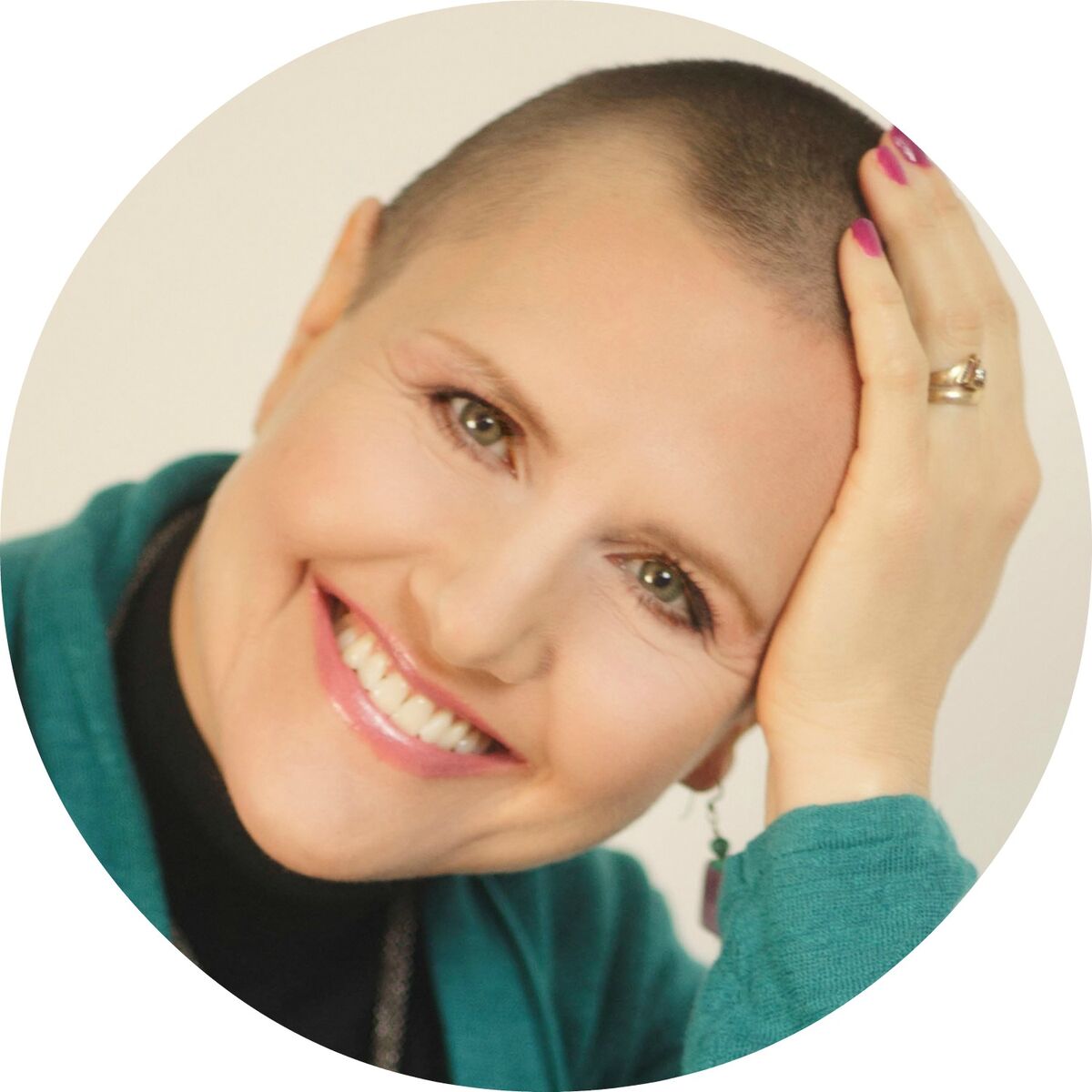 About Kristine
Pushing the edges of my own consciousness has been my passion for as long as I can remember. I've been helping others push past limiting perceptions and expand their minds and realities for almost as long. Conversations are a great way to explore what's possible, whether through listening to the conversations in this site or talking privately with me or one of my mind-blowing friends.
Explore, Enjoy & Expand!