How to Unite Heart & Head in Aquarius Season
with Jana Roemer
Aquarius sun season is a dance of ideas between the traditional and the innovative. But don't think that the air sign Aquarius is only about the mind. An evolved Aquarius leads with the heart, ensure that the ideas that drive us forward, personally and collectively, serve our true societal and technological needs.
This Aquarius season has some significant support to consider who you want to be in the emerging world, and how you want to contribute your genius to create not just the life you desire, but the world you want to live in.
In this CONVERSATION from the EDGE with astrologer and yogi Jana Roemer, Jana lays out the exact sequence of astrological events to help you open to your genius, ponder how this fits into your life and the emerging world, as well as implement your vision and transformation for the future.
Plus, these juicy topics:
Aquarians seem to be wiser than their years. They often bring in new ideas and perspectives that invite us to step into a new future. But this gift can also make Aquarians feel misunderstood and like an outsider.
Aquarius lives in the ankles and circulatory system in the body, and so finding sure footing, staying grounded and being connected with the heart are critical for Aquarians. A hear-disconnected Aquarian is truly only half alive.
Aquarius is the sign of the humanitarian, and it invites us to look not just at the transformation of our own life, but what we want collectively as we move forward.
Aquarius season invites you to let your weird flag fly, and to embrace your uniqueness and what makes you different—and in those qualities, to find your tribe.
Aquarius New Moon is an extra powerful time to set an intention around your physical resilience so that you have the self-support to step into the new life that this season is helping you to create.
Leo Full Moon is THE time to reinvent yourself, rebrand your business or to step out in a new direction. The forward flow of planets and the free-spirit of Leo support you in expanding your sense and experience of a more evolved you, and to face down any fears that have been in the way.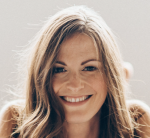 Jana Roemer synthesized 20 years of study and 13 years of teaching her two great loves, Astrology and Yoga Nidra, to create Astro Nidras, a lying down meditation where the body relaxes to a sleep state while awareness remains online. In her own words, it's a practice of awakening to the multitude of transitions life has to offer and a cure for a busy mind.

She has trained hundreds of people with over 3000 hours of 200 + 300 hour yoga teacher trainings, 500 hours of yoga nidra as well as co-facilitated trainings and retreats with Sasha Bahador, Elena Brower, Ally Bogard, Christine Price Clark, Kristin Campbell, Meghan Currie, Sarah Zandbeek, Kat Villain and more.
Her newest passion is building a virtual temple called "Attune to the Moon" where you'll find Astrology, embodied: practices linked to real time planetary positions. There's nothing like it! You have to come check it out.
Connect with Jana  Astro Nidras   Insight Timer  Youtube    Instagram
For 50% off the Expander Pass to the Attune to the Moon Website:
Attune to the Moon Site Link     Code: CFTE50
EXPAND Your EDGE Pendulum Play!
If you have taken the EXPAND Your EDGE course, remember to use what you learned to expand what in this conversation pushed your edge. Also, here are some other ways to use your pendulum to play with the energies in this conversation to expand your consciousness. Still need the course? Access it for HERE
Increase my awareness of where I overrule my heart with my mind
Expand my willingness to live from my heart and/or  let my heart lead
Expand my ability and willingness to open to my next-level genius and use it to sserve the emerging world
Expand my understanding of how I can both serve myaelf and serve humanity
Increase my ability and willingness to be and live from my unique nature and authentic self
Neutralize any tendency to feel misunderstood because of my uniqueness and/or insights
Increase my understanding of how to let go of old structures and open to new ones
For latest episodes & more, follow me on: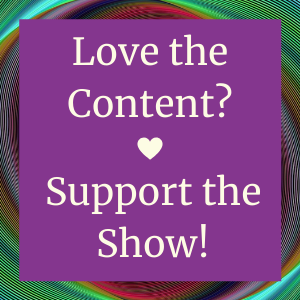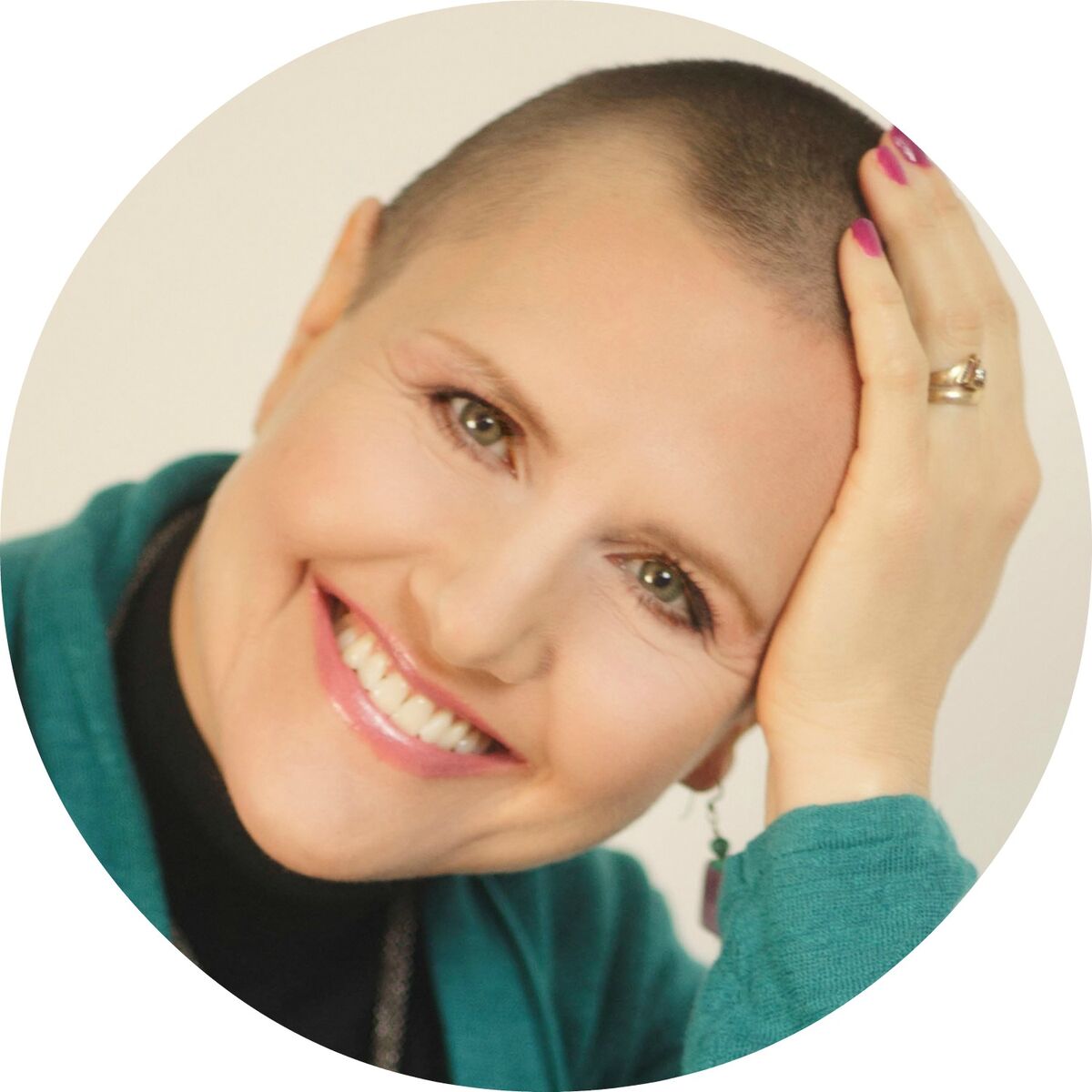 About Kristine
Pushing the edges of my own consciousness has been my passion for as long as I can remember. I've been helping others push past limiting perceptions and expand their minds and realities for almost as long. Conversations are a great way to explore what's possible, whether through listening to the conversations in this site or talking privately with me or one of my mind-blowing friends.
Explore, Enjoy & Expand!