How to Surrender & Transform in Scorpio Season
with Jana Roemer
Scorpio sun season is where the veil between the material and immaterial worlds is the thinnest. This means that you are better able to tap into the shadow energies in yourself and your life—energies like death, sex, mental health, abuse of power and much more. This Scorpio season also has the energy or revealing secrets around the shadow energies in individuals, systems and the outer world—so watch out, sparks may fly!
Scorpios also have an uncanny ability to remain present with shadow energy and other uncomfortable energies as they come up in life. Scorpio season is a great time to develop this ability in yourself as well, and this conversation with astrologer and yogi Jana Roemer gives you several strategies and insights into how to do this for yourself, and how to avoid the surface level dramas that this season promises to bring.
Plus, these juicy topics:
Scorpios have a well-deserved reputation for being intense because they don't back down from discomfort, the shadow or a fight. Though mature Scorpios know how to choose their battles and apply their intensity in productive ways.
Scorpio lives in the genitalia, sex organs, sexual and menstrual fluids, and the cerebral spinal fluid—which flows upward to stimulate the pineal and pituitary glands to release DMT, a psychoactive molecule corralled with deep transformation and the experience of "meeting God."
The planets that were in retrograde in Libra season are all direct by the time Scorpio season starts; with Scorpio being the native home of Pluto and Mars, as well as a series of intense conjuncts, trines and squares, this Scorpio season is a time of noisy, active transformation that will be most easily navigated if you surrender your egoic stories and flow with the larger and deeper currents of life.
Scorpio New Moon is always a time of illumination and transformation, but this year, with the new moon opposite Uranus, expect the unexpected as well.
Taurus Full Moon has the energy of revealing the hidden as well the energy of collapse, and is a great reminder that the more you try to hold onto control, the more out of control things get.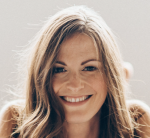 Jana Roemer synthesized 20 years of study and 13 years of teaching her two great loves, Astrology and Yoga Nidra, to create Astro Nidras, a lying down meditation where the body relaxes to a sleep state while awareness remains online. In her own words, it's a practice of awakening to the multitude of transitions life has to offer and a cure for a busy mind.

She has trained hundreds of people with over 3000 hours of 200 + 300 hour yoga teacher trainings, 500 hours of yoga nidra as well as co-facilitated trainings and retreats with Sasha Bahador, Elena Brower, Ally Bogard, Christine Price Clark, Kristin Campbell, Meghan Currie, Sarah Zandbeek, Kat Villain and more.
Her newest passion is building a virtual temple called "Attune to the Moon" where you'll find Astrology, embodied: practices linked to real time planetary positions. There's nothing like it! You have to come check it out.
Connect with Jana  Astro Nidras   Insight Timer  Youtube    Instagram
For 50% off the Expander Pass to the Attune to the Moon Website:
Attune to the Moon Site Link     Code: CFTE50
EXPAND Your EDGE Pendulum Play!
If you have taken the EXPAND Your EDGE course, remember to use what you learned to expand what in this conversation pushed your edge. Also, here are some other ways to use your pendulum to play with the energies in this conversation to expand your consciousness. Still need the course? Access it for HERE
Increase my awareness of my shadow energies
Expand my willingness to drop below the surface and into the deeper currents of life
Expand my ability and willingness to choose the kind of world I want to live in
Expand my understanding that there is more to our new reality than what I can see on the surface
Increase my ability and willingness to surrender my ego desires to my deeper desires and the transformation that supports them
Neutralize any tendency to get caught up in the surface level dramas and conflicts of life
Increase my understanding of how to surrender and receive transformation
Increase my ability and willingness to live on all levels of life simultaneously
For latest episodes & more, follow me on: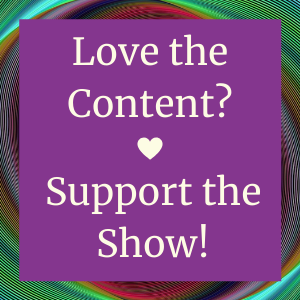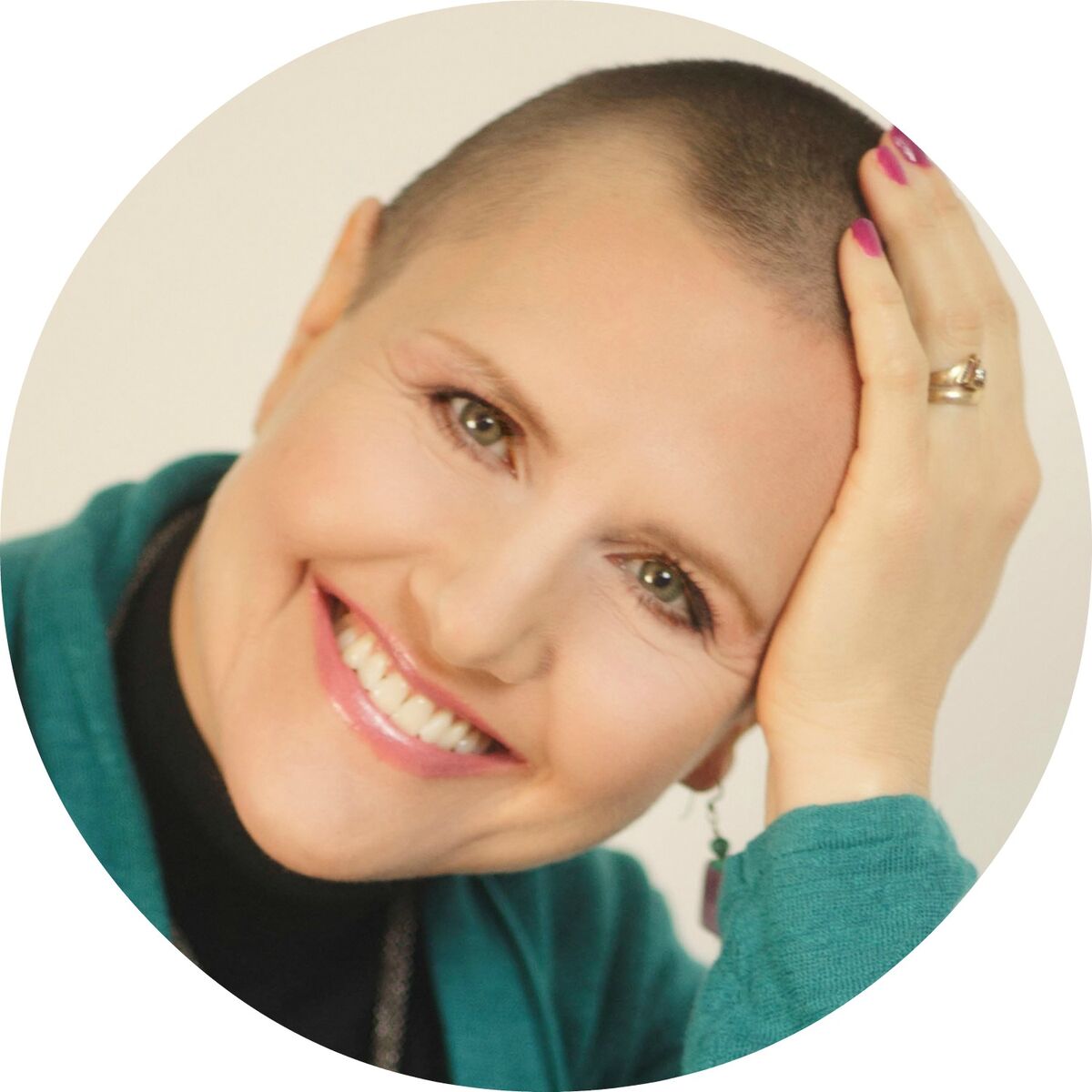 About Kristine
Pushing the edges of my own consciousness has been my passion for as long as I can remember. I've been helping others push past limiting perceptions and expand their minds and realities for almost as long. Conversations are a great way to explore what's possible, whether through listening to the conversations in this site or talking privately with me or one of my mind-blowing friends.
Explore, Enjoy & Expand!