How to Embody Your Higher Self
with Joshua Bloom
When it comes to personal transformation and healing, working at the quantum field level is the fastest way possible. Knowing how to access your body wisdom and innate intelligence connects you with the powerful quantum field of all possibility.
In this conversation with Joshua Bloom, a Quantum Energy Transformation™ Expert and bestselling author of The Universe is…Inside You, discover not only how to access he quantum field but also how to embody your higher self.
Plus, these juicy topics:
Why Joshua's simple method for accessing the quantum field opens you to instant transformation in a reliable and practical way that works via the body's innate intelligence rather than beliefs, thoughts, or other intellectual approaches.
Why understanding an issue or problem doesn't actually lead to transformation and resolution, and can actually make an issue worse ~ and how you can instead clear an issue or problem in minutes with quantum field transformation. 
The nature of true authenticity that comes from embodying your higher self rather than ideas about who you are ~ and how to access your true authenticity almost instantly.
How learning to embody your higher self keeps you grounded, aligns you with the life you most desire, and awakens you to your true identity.
Why the "protection" state that most people are in most of the time impedes change and how to shift to the "growth" state that allows you to evolve naturally.
Joshua guides you through a gentle but profound process that brings you deeply into your body, raises your vibration and allows you to embody your higher self.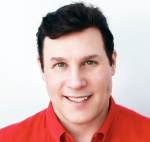 Joshua Bloom believes that anything is possible and YOU have the power to live as who you are capable of becoming. When miracles seem impossible, Joshua helps people transform themselves instantly, through the science of the quantum field, which he teaches about in depth in his extraordinary "Come To The Edge" program.
His proprietary Quantum Energy Transformation™ process creates a landscape of possibility by inviting extraordinary empaths, intuitives and energy workers to go inside themselves and access the Quantum Field.
This innovative fusion of science and spirituality involves 5 key stages of growth and transformation that serve as the roadmap to permanent change that up-levels your reality to become confident and unstoppable.
Connect with Joshua
Free Gift: Overwhelm Be Gone  *  I Am Limitless Program  *  Facebook  *  Website  *   Instagram  *  Linkedin   * Twitter
EXPAND Your EDGE Pendulum Play!
If you have taken the EXPAND Your EDGE course, here are some ways to use your pendulum to play with the energies in this conversation to expand your consciousness. Still need the course? Get it for free HERE
Neutralize the stories I have about myself and my life that keep me stuck
Increase my awareness of what is possible if I connect with my higher self
Increase my willingness to shift from protection to growth in all areas of my life
Increase my willingness to beleive that anything is possible
Increase my awareness of the quantum field and how to work within it 
Harmonize me with my higher self
Neutralize my resistance to change
Increase my willingness and ability to stay grounded and in my body all of the time
For latest episodes & more, follow me on: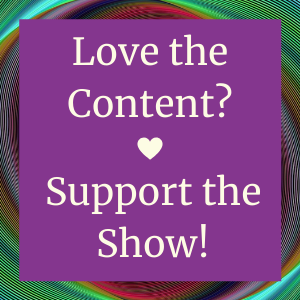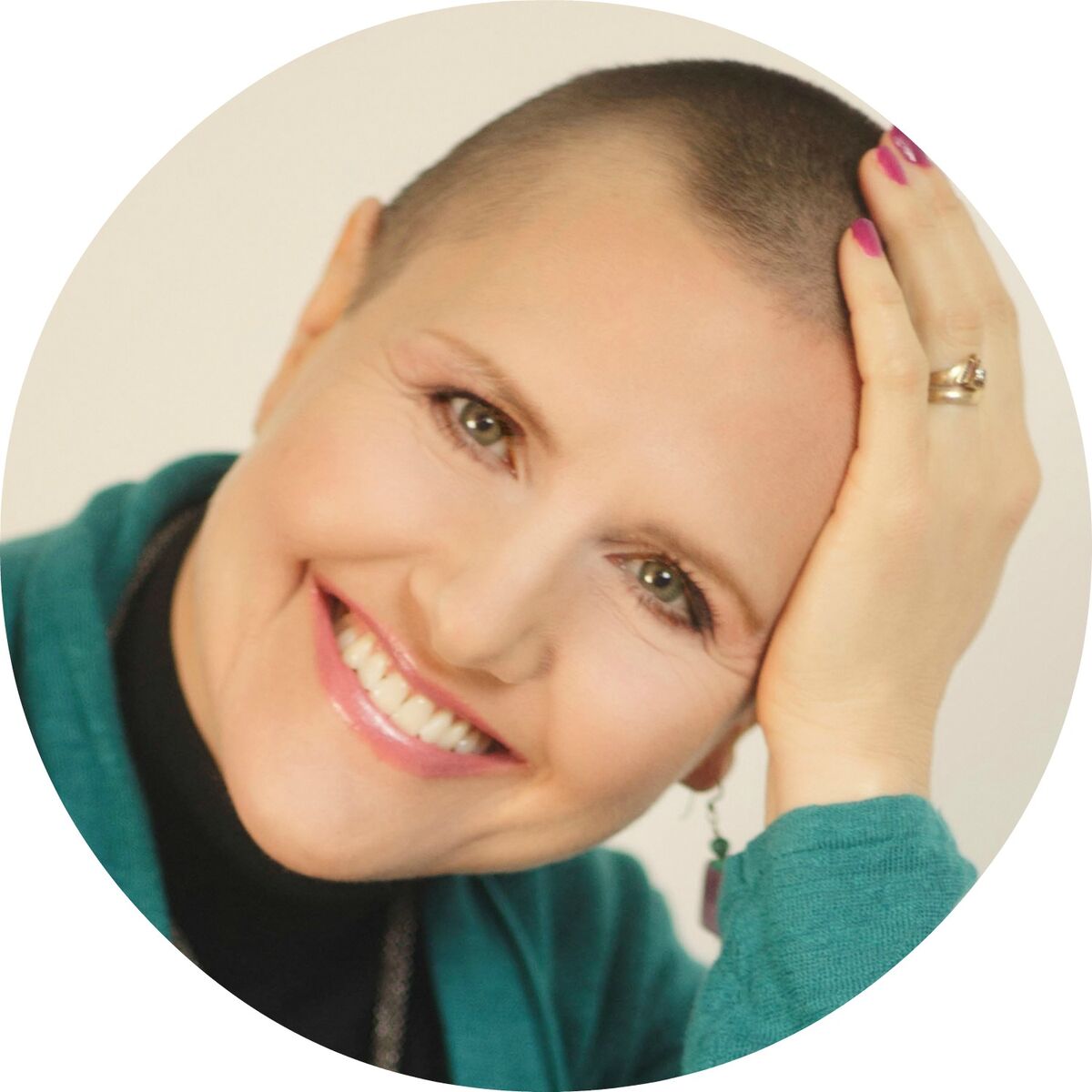 About Kristine
Pushing the edges of my own consciousness has been my passion for as long as I can remember. I've been helping others push past limiting perceptions and expand their minds and realities for almost as long. Conversations are a great way to explore what's possible, whether through listening to the conversations in this site or talking privately with me or one of my mind-blowing friends.
Explore, Enjoy & Expand!