How to Dismantle Your Emotional Triggers
with Dr Jenn Phoenix Hatfield
Trigger alert! Emotional triggers are everywhere these days. It's human nature to lash out at the cause of a trigger, especially if it feels socially justified. But triggers are information. They tell you where you have raw emotional wounds or stories/ideas you hold about yourself or others that, when challenged, feel like your emotional survival is threatened. 
In this conversation with Dr. Jenn Phoenix Hatfield, we talk about how to identify triggers, how to choose your response and several methods you can use to de-escalate in the moment, dismantle your triggers and heal the cause of raw emotional wounds.  Plus, these juicy topics:
When you work through a trauma or emotional trigger you are better able to gain perspective, understanding, deeper peace and even see what responsibility you have in a relationship or situation.
Triggers are a spotlight of what to look at when you want to make changes in your life even if the situation or trigger seems to have nothing to do with the change you want to make. Often issues are connected at deep subconscious levels.
Currently many triggers are collective issues (justice, race, economics, etc) rather than personal and when you are triggered this way, looking at the story you are telling around the issue will help you find the deep emotional triggers related to them.
Several strategies to help identify, dismantle and re-pattern the body/brain neurology around triggers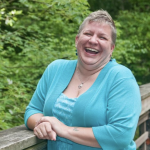 Dr. Jenn Phoenix Hatfield is first and foremost an explorer and lover of life. Her explorations have led her to rediscover and reconnect to her ever expanding gifts of intuition, claircognizance, and channeling. She uses these gifts in connection with her experience and education as a Doctor of Chiropractor and over 25 years of experience in the health industry to help others heal. She is the owner of The Intuitive Phoenix and creator of the F#$king Fantastic series.
Connect with Dr. Jenn     
TheIntuitivePhoenix.com/edge      Facebook
EXPAND Your EDGE Pendulum Play!
If you have taken the EXPAND Your EDGE course, remember to use what you learned to expand what in this conversation pushed your edge. Also, here are some other ways to use your pendulum to play with the energies in this conversation to expand your consciousness. Still need the course? Get it for free HERE
Increase my awareness around what emotionally triggers me
Increase my ability to recognize when I am being triggered before react
Decrease my emotional attachment to my own stories
Increase my willingness to see my own stories 
For triggers themselves:
"Bring to neutral and love to wholeness _______ (emotional description of trigger)
Decrease my ______ (emotion) around ______ (person and/or situation)
Increase my willingness to see a larger perspective (of person/situation)
Increase my awareness of the stories I tell about (person or situation)
Decrease my attachment to the stories I tell about (person or situation)
Decrease my resistance to letting go of my story about (person or situation)
Increase my appreciation for (something about a person or situation)
Neutralize all inaccurate stories, beliefs and opinions around (person or situation)
Harmonize me with my highest awareness about this person or situation 
For latest episodes & more, follow me on: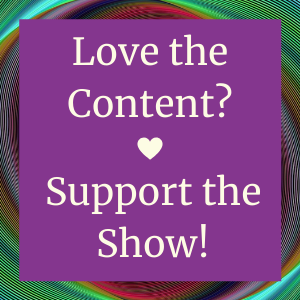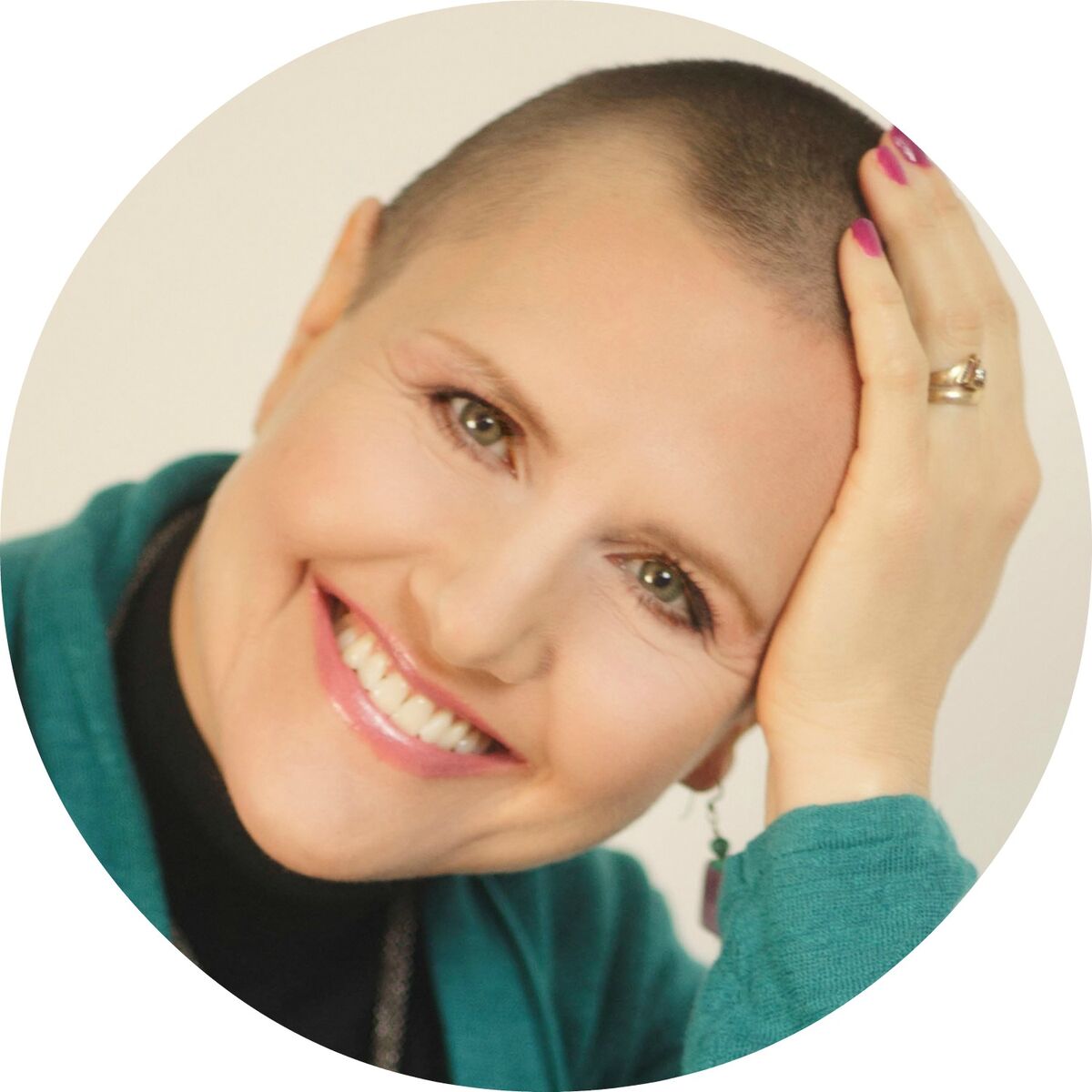 About Kristine
Pushing the edges of my own consciousness has been my passion for as long as I can remember. I've been helping others push past limiting perceptions and expand their minds and realities for almost as long. Conversations are a great way to explore what's possible, whether through listening to the conversations in this site or talking privately with me or one of my mind-blowing friends.
Explore, Enjoy & Expand!