Galactic Attunement with Michė Meizner
Michė Meizner shares the cosmic "download" she had of how to align people energetically with the highest version of themselves, and how to align with the galactic energies that are radiating to Earth right now. She gives us a mini-taste of her cosmic attunement to show us how to shift our life right now. Plus, these juicy topics:
We are moving as a solar system into a new part of the galaxy that is bringing energies to Earth from the galactic center that we have never experienced before–and how to allow yourself to better receive this energy.
How the quantum field/life lives through you and how to allow that process, or "ride the wave," to let the energy create your reality at quantum speed.
The new paradigm of our information age from believing we generate new information to being able to receive elevated information from the galactic center.
How hidden expectations are incompatible with the galactic energies that are coming in, and how to come into greater coherence with these new energies.
Michė guides us through a small taste of how to create profound magical change by imagining life in a snowglobe. You can come back to this meditation again and again to gain insight and re-create various aspects of your life.
Miché offers our listeners a special rate for her full Cosmic Attunement HERE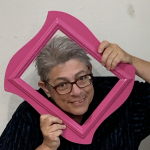 Miché Meizner is a Healer, Transformational Coach, Consultant for women on a spiritual journey in life and business. She teaches people how to bend spoons using mind over matter (and their hands too) to awaken to the great capacity they hold within, the power of intentional thought and action and the profound influence we have over our circumstances and environment. At 8 years old someone asked her how old she was. She answered, "Five Thousand." This "old soul" brings more light to the planet through many healing modalities, including her exclusive Cosmic Attunement Process—a holistic system of energy work and coaching activating healing and deep change for my clients on the personal and the spiritual levels.
Connect with Miché    YouTube SpoonBender Café
Cosmic Attunement Info Page ~Use code CFTE for 20% Savings!     Facebook
EXPAND Your EDGE Pendulum Play!
If you have taken the EXPAND Your EDGE course, here are some ways to use your pendulum to play with the energies in this conversation to expand your consciousness. Still need the course? Get it for free HERE
Decrease my attachment to old energies and expectations
Decrease my resistence to the new energies available to me
Increase my openness to the idea that life lives through me
Harmonize me with the galaxtic energies now coming to earth
Neutralize the emotional attachment I have to past experiences
Increase my ability to stay emotionally neutral wtih past unpleasant experiences
Increase my openness to being magical
For latest episodes & more, follow me on: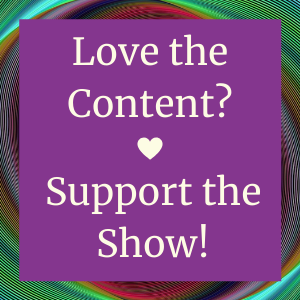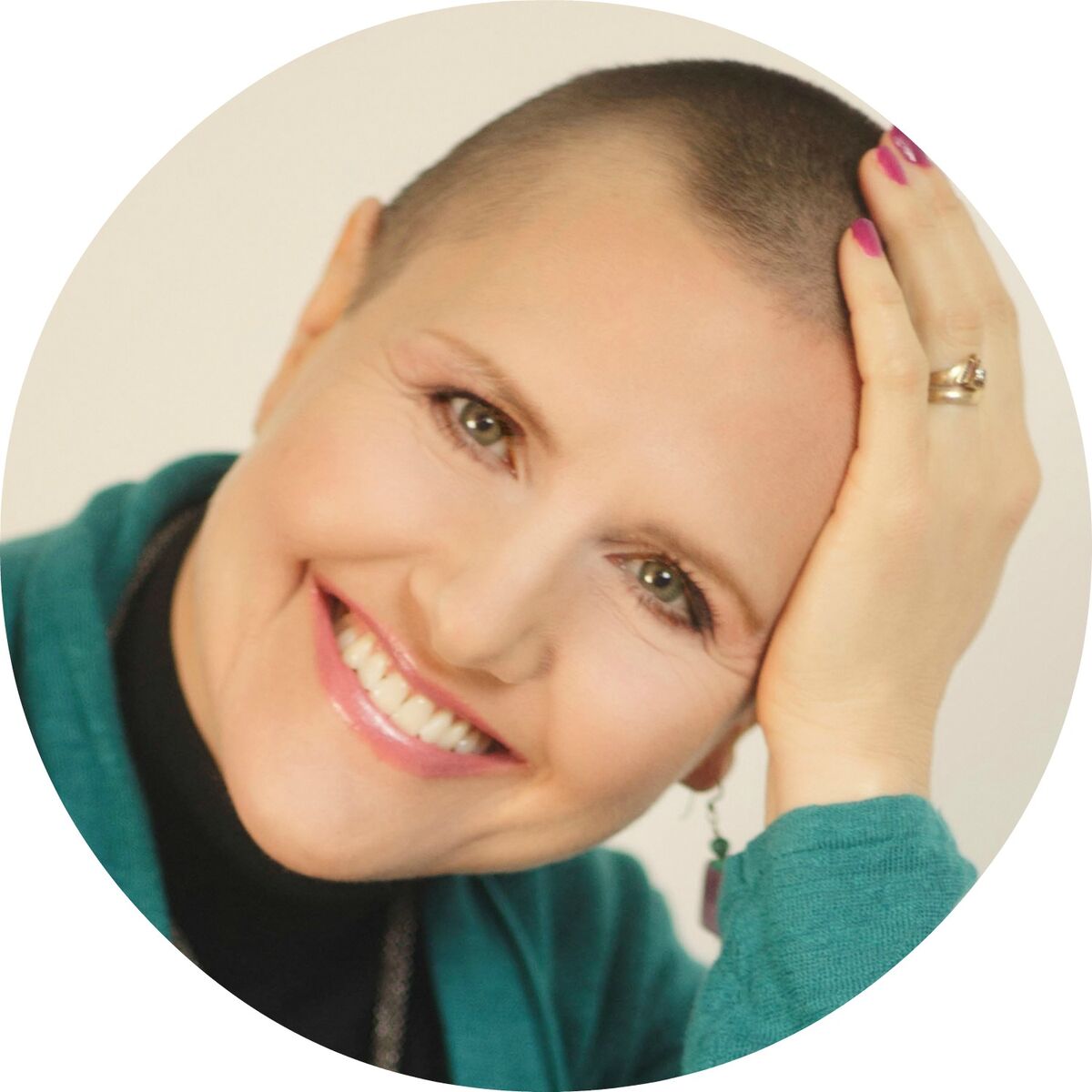 About Kristine
Pushing the edges of my own consciousness has been my passion for as long as I can remember. I've been helping others push past limiting perceptions and expand their minds and realities for almost as long. Conversations are a great way to explore what's possible, whether through listening to the conversations in this site or talking privately with me or one of my mind-blowing friends.
Explore, Enjoy & Expand!