Embracing the Discomfort of Change
with Dr Jenn Phoenix Hatfield
Right now, the "invitation" to change in unexpected is up for everyone. How can you embrace the changes that are coming, even if you wouldn't have chosen them?
In this conversation with Dr. Jenn Phoenix Hatfield, we talk about how growth and change, the status quo can become stagnant and even negatively impact your heath. We also discuss how the mind and the body experience change differently, ways to embrace change as an experiment with life, and the key inner shift from "GOT to change" to "GET to change."  Plus, these juicy topics:
Change is a natural part of growing up, but once we're grown up, change often feels threatening to our sense of self and/or the "rightness" of our life
When you are forced, as we are now, to change in ways you haven't chosen and may not want, it gives you the opportunity to learn how you respond to change and how your beliefs about change support or impede the process.
Why this time of forced change is an opportunity to is throw out old models and experiment with life by making small changes that take the threat out of change and build the skills of flexibility, spontaneity, and thinking on your feet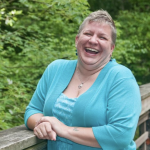 Dr. Jenn Phoenix Hatfield is first and foremost an explorer and lover of life. Her explorations have led her to rediscover and reconnect to her ever expanding gifts of intuition, claircognizance, and channeling. She uses these gifts in connection with her experience and education as a Doctor of Chiropractor and over 25 years of experience in the health industry to help others heal. She is the owner of The Intuitive Phoenix and creator of the F#$king Fantastic series.
Connect with Dr. Jenn     
TheIntuitivePhoenix.com/edge      Facebook
EXPAND Your EDGE Pendulum Play!
If you have taken the EXPAND Your EDGE course, remember to use what you learned to expand what in this conversation pushed your edge. Also, here are some other ways to use your pendulum to play with the energies in this conversation to expand your consciousness. Still need the course? Get it for free HERE
Neutralize any fear I have around change
Neutralize my resistance to change
Increase my awareness of all my beliefs around change
Increase my willingness to experience change as beneficial
Increase my willingness to grow and adapt to life as it is
Neutralize my resistance to new ideas and ways of living
Neutralize my beliefs that life is supposed to be a certain way
Neutralize my fear/anger/anxiety & beliefs about "failure"
Increase my ability and willingness to experiment with new ideas and habits
Neutralize my fear/anger/anxiety & beliefs about the unfamiliar
Harmonize me with my highest joy, curiosity and flexibility  
For latest episodes & more, follow me on: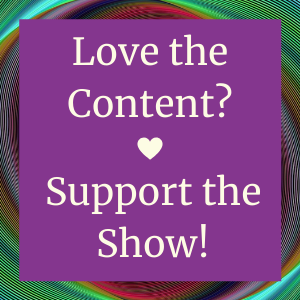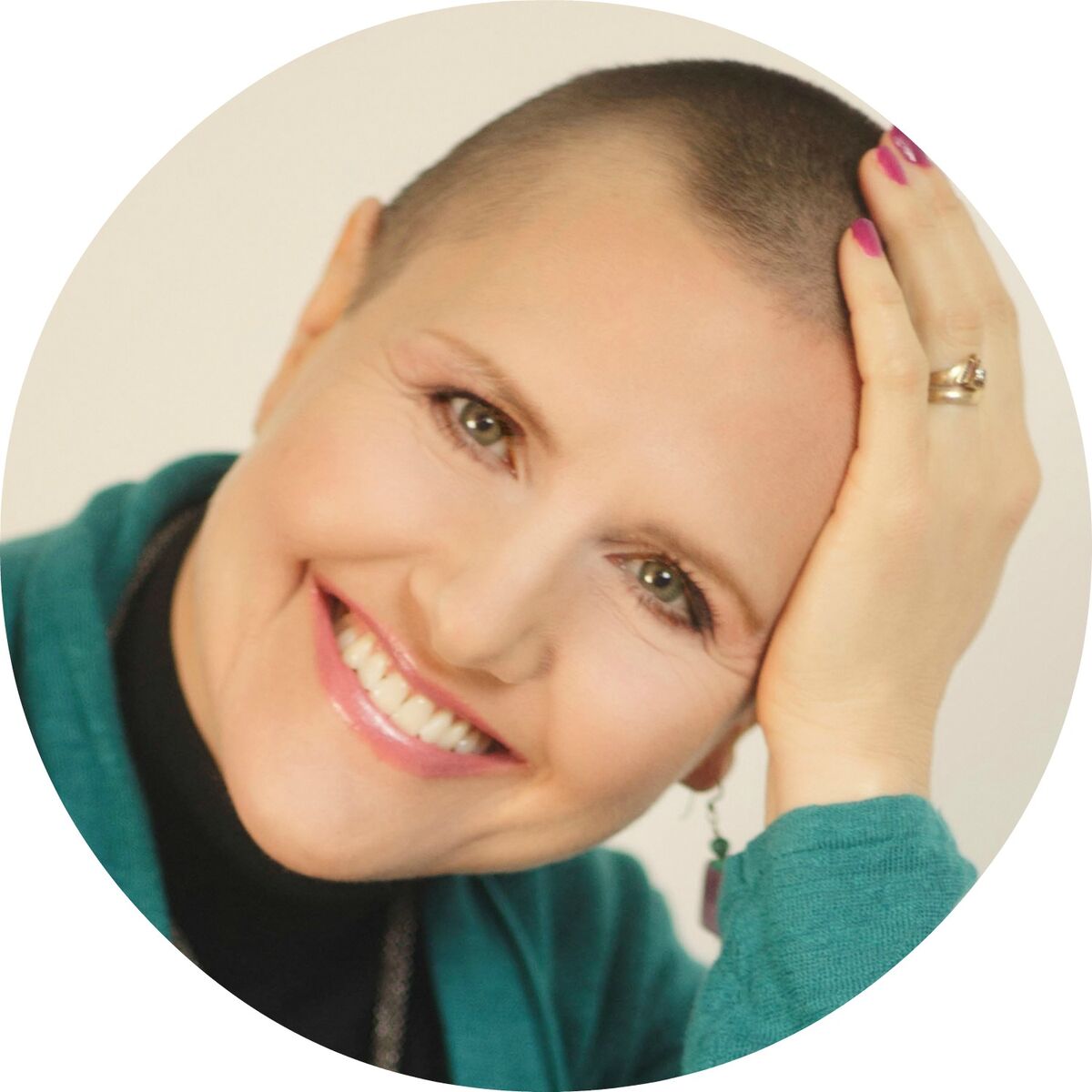 About Kristine
Pushing the edges of my own consciousness has been my passion for as long as I can remember. I've been helping others push past limiting perceptions and expand their minds and realities for almost as long. Conversations are a great way to explore what's possible, whether through listening to the conversations in this site or talking privately with me or one of my mind-blowing friends.
Explore, Enjoy & Expand!