Life as Adventure Dr Jenn Phoenix Hatfield
Dr Jenn Phoenix Hatfield starts us off with clearing blocks to, and bringing to alignment, the beliefs, "I love myself unconditionally as I am" and "I love myself unconditionally as I grow and change." These beliefs are core to our experience of enjoying life as an adventure of expansion and self-discovery, and to being able to bring to the world what is uniquely suited to come through you. Plus, these juicy topics:
The difference between operating from the energy of stress and the energy of possibility and adventure.
The importance of BE-ing to creating your life, and how to find the most effective mix of being and doing to create what you desire. 
The adventure of Becoming  and the fruits of exploration and discovery rather than following a strict plan. 
The benefits of having a plan, and of being willing to deviate from it when Life calls you into a new adventure.
Dr Jenn opens us up with shifting beliefs and energy around unconditionally loving yourself as you are and as you shift and change.
Kristine closes us with an exercise in expanding energy to create space in your thoughts, emotions, body and life so that you can create space for new perspectives and energies.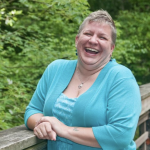 Dr. Jenn Phoenix Hatfield is first and foremost an explorer and lover of life. Her explorations have led her to rediscover and reconnect to her ever expanding gifts of intuition, claircognizance, and channeling. She uses these gifts in connection with her experience and education as a Doctor of Chiropractor and over 25 years of experience in the health industry to help others heal. She is the owner of The Intuitive Phoenix and creator of the F#$king Fantastic series.
Connect with Dr. Jenn     
TheIntuitivePhoenix.com/edge      Facebook
EXPAND Your EDGE Pendulum Play!
iIf you have taken the EXPAND Your EDGE course, remember to use what you learned to expand what in this conversation pushed your edge. Also, here are some other ways to use your pendulum to play with the energies in this conversation to expand your consciousness. Still need the course? Access it HERE
Increase my unconditional love for myself as I am
Increase my unconditional love for myself as I grow and change.
Increase my enjoyment of the adventure of life
Decrease any self-judgment I have about who I should be
Decrease self-judgment and comparison around what I think I should have accomplished by now
Increase my ability to experience beingness and possibility
Harmonize me with what is uniquely suited for me to bring to the world
Increase my willingness to follow Life's invitation to adventure
For latest episodes & more, follow me on: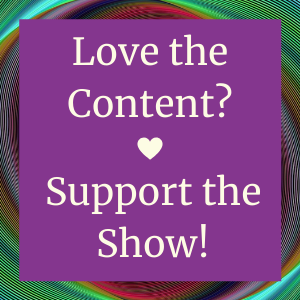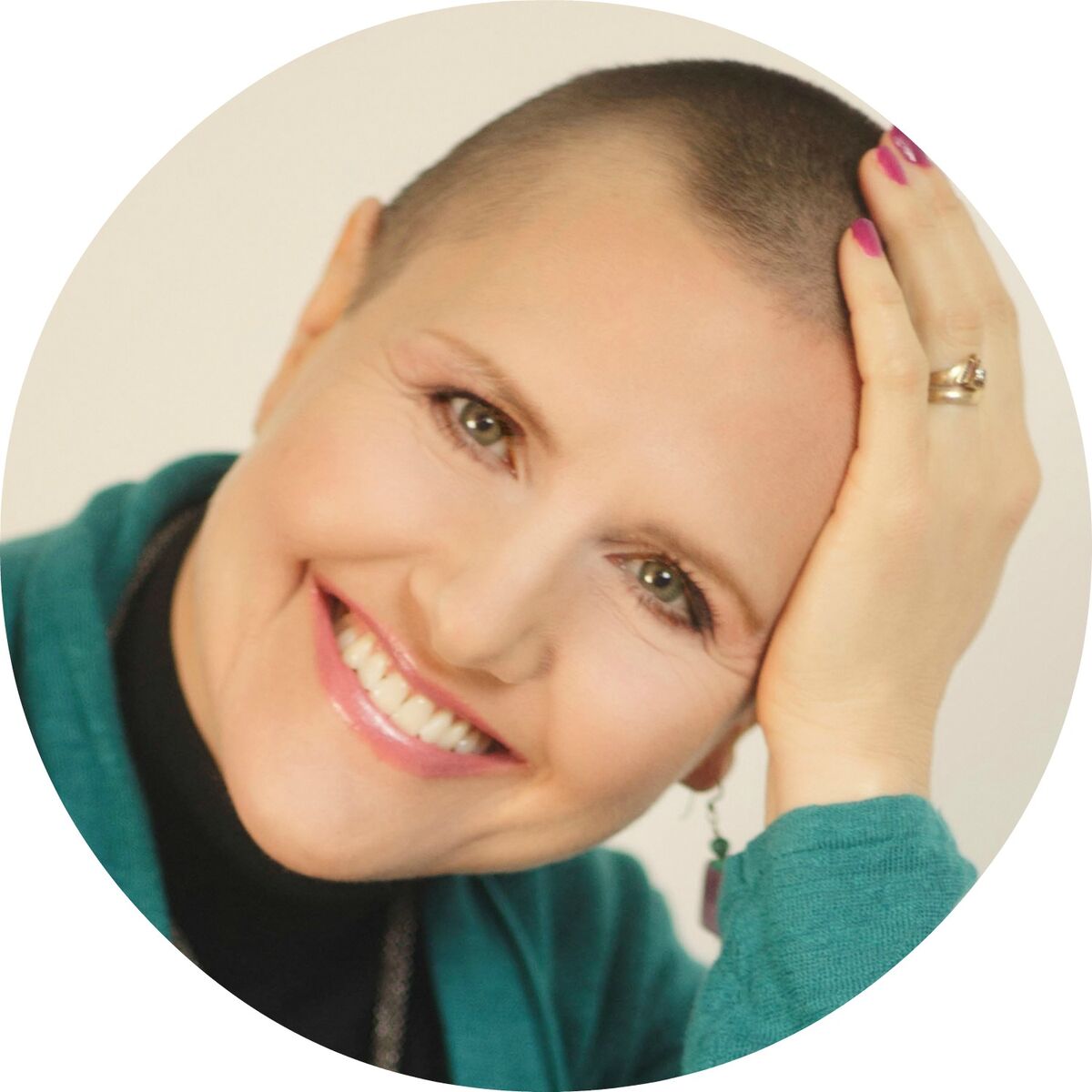 About Kristine
Pushing the edges of my own consciousness has been my passion for as long as I can remember. I've been helping others push past limiting perceptions and expand their minds and realities for almost as long. Conversations are a great way to explore what's possible, whether through listening to the conversations in this site or talking privately with me or one of my mind-blowing friends.
Explore, Enjoy & Expand!