How Your Soul's Free Will Overrides Your Free Will
with Katie Kieffer
We've all been taught we have free will, but what happens when our personal free will is out of sync with our Soul's free will? Whaaaaat, a Soul has free will? Of course! You can think of your body and physical self as part of your Soul sort of like a projected image of Soul energy. Since the Soul is timeless, the container of your whole story already exists, and you are living out that story moment by moment in time. You Soul's free will created you and the container of your life, and it is the Soul level free will that bring you the situations and challenges that provide an opportunity to experience and expand. Your human free will can choose how to respond to what happens, but has little to do with orchestrating the situations for you to respond to. Whew! Plus, these juicy topics:
Surrendering your personal free will to your Soul your Soul will orchestrate your most satisfying life, even if it looks different than your human self would imagine. Our human desires are often based on conditioned desires rather than Soul-level desires.
When you operate in harmony with your Soul, life is much more flowing and less stressful than when you assert your will, especially if your will is out of sync with your Soul.
A primary use of human free will is in how you respond to the situations that arise. Most of life is outside our influence or control, but our response is always within our direct influence and control.
A tendency of humans is to assume that God or the Universe wants for you what you want for you, rather than practice the more challenging but more satisfying path of surrender.
Surrender is generally the opposite of the "go out and get what you want" that we've been taught, but both Katie and Kristine and many others have found that when they pursue the path of achievement, they operate in disharmony with their Soul.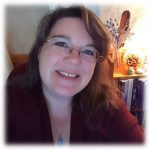 Katie Kieffer coaches, mentors, and guides clients through the inner work of healing, evolving, and aligning within themselves.  She's passionate about understanding self and others as multi-faceted, multi-dimensional beings in this human experience.  The idea of living from the soul, what she calls Sacred Self, lights her up.  She absolutely loves helping clients move beyond the conditioning, karmic patterns, and ties of the past so they can move into the present and future to create a life they truly enjoy experiencing.
Connect with Katie          awakentheinnerlight.com         
EXPAND Your EDGE Pendulum Play!
If you have taken the EXPAND Your EDGE course, remember to use what you learned to expand what in this conversation pushed your edge. Also, here are some other ways to use your pendulum to play with the energies in this conversation to expand your consciousness. Still need the course? Access it for HERE
Increase my awareness of my Soul's plan for my life
Increase my awareness of when my personal free will conflicts with my Soul
Increase my understanding of what surrender looks and feels like for me
Expand my awareness of when I fighting surrender and when I am in surrender
Harmonize my human ego with my Soul path
Expand my understanding of the complete story of my life in "timelessness" 
Increase my ability/willingness to trust the timeless container of my life
Increase my experience of receiving and accepting grace
For latest episodes & more, follow me on: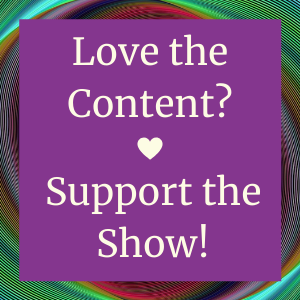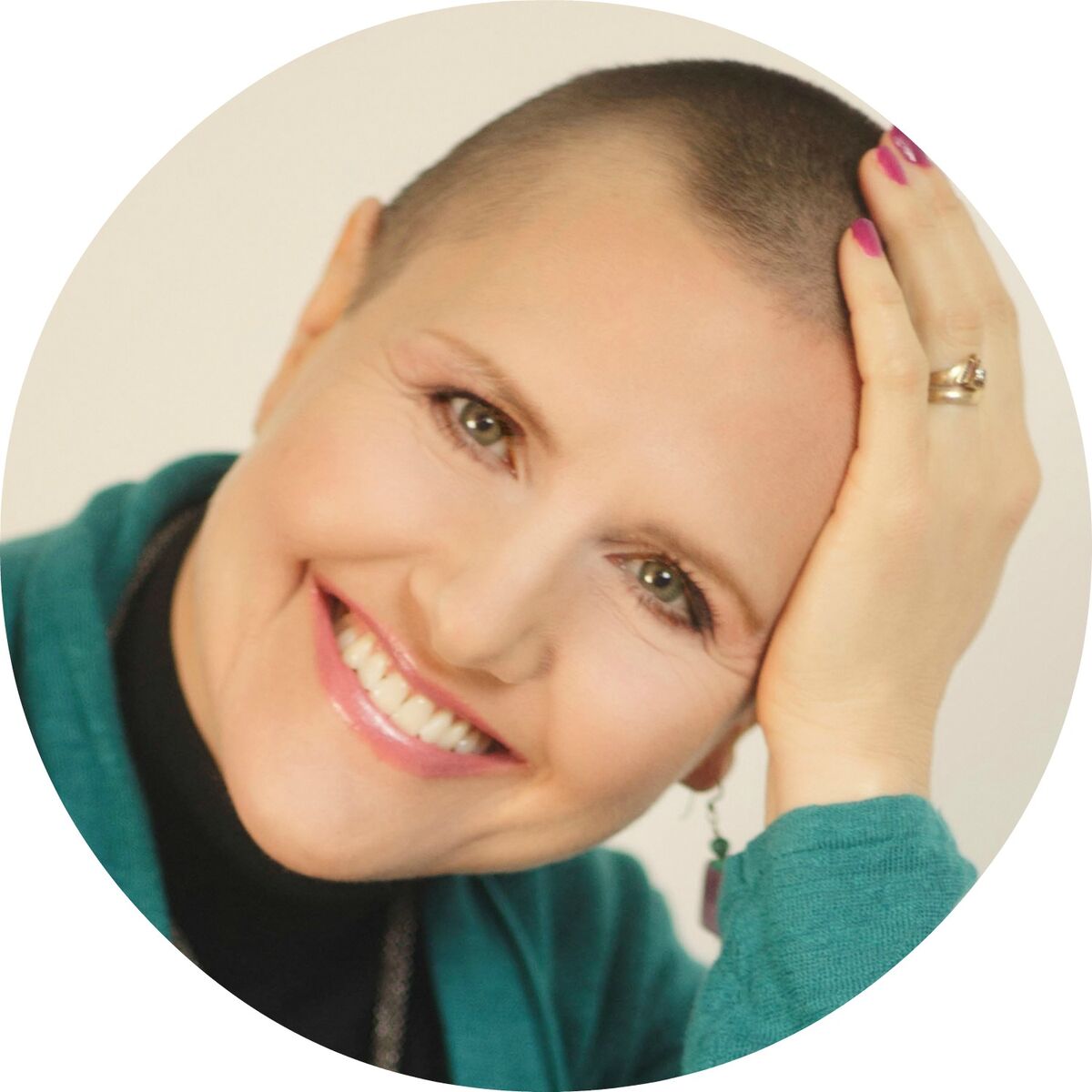 About Kristine
Pushing the edges of my own consciousness has been my passion for as long as I can remember. I've been helping others push past limiting perceptions and expand their minds and realities for almost as long. Conversations are a great way to explore what's possible, whether through listening to the conversations in this site or talking privately with me or one of my mind-blowing friends.
Explore, Enjoy & Expand!