Clearing Family Patterns of Addiction with Kelly Hatfield
In this conversation with Kelly Hatfield, we talk about addiction & enabling a family patterns, and how addictions rise from early coping mechanisms that we learn as children. Addictions are much more than drugs/alcohol, food, shopping, porn, etc.  She shares tips on how to identify your own patterns of addiction and enabling, and clears the energy of addition in our bonus process. Plus, these juicy topics:
The many faces of addiction beyond the usual suspects to things like:  anxiety, staying busy, perfectionism, specific emotions, thought patterns, and the addiction of enabling the addictions of people around you. 
That you can be addicted to your own emotional biochemistry, and compulsively return to familiar emotions when emotionally uncomfortable, even when you know those patterns are non-beneficial.
The correlation between patterns of abandonment in a family and the presence of addiction–and how Kelly uncovers those in her ancestral clearing work.
How to look beyond your own pain and patterns to see the family patterns that support that helped establish a pattern in you. 
Kelly guides us through clearing addictive personal and family patterns, as well as of the energy of addiction in all its forms. She adds distance Reiki to move the energy out gently and powerfully.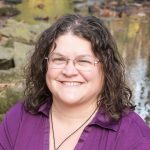 Kelly Hatfield has been doing ancestral work for over two decades. Her love for genealogy, combined with her psychology degree and experiences in social work, led to the ancestral clearing work that she practices today. Kelly is also a Reiki practitioner and utilizes this energy work in distance healing for ancestral and past life healing. When not working, Kelly enjoys spending time in cemeteries and practicing photography in beautiful western North Carolina.
Connect with Kelly   
EXPAND Your EDGE Pendulum Play!
If you have taken the EXPAND Your EDGE course, remember to use what you learned to expand what in this conversation pushed your edge. Also, here are some other ways to use your pendulum to play with the energies in this conversation to expand your consciousness. Still need the course? Access it HERE
Decrease my resistance to seeing my own patterns of addition
Increase my willingness to see and clear my patterns of addiction
Decrease my resistance to seeing my family's patterns of addition free from judgment
Increase my willingness to see and clear my family's patterns of addiction
Neutralize the energy of addiction in me
Neutralize any judgment/resentment/anger/etc. (do singly) of my personal addictions
Neutralize any judgment/resentment/anger/etc. (do singly) of my family's addictions
Increase my acceptance and peace around life as it is
Harmonize me with the energy of an addiction-free life
For latest episodes & more, follow me on: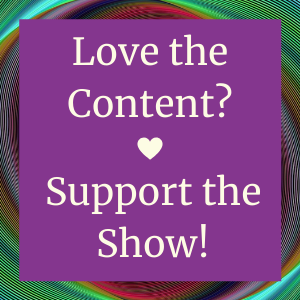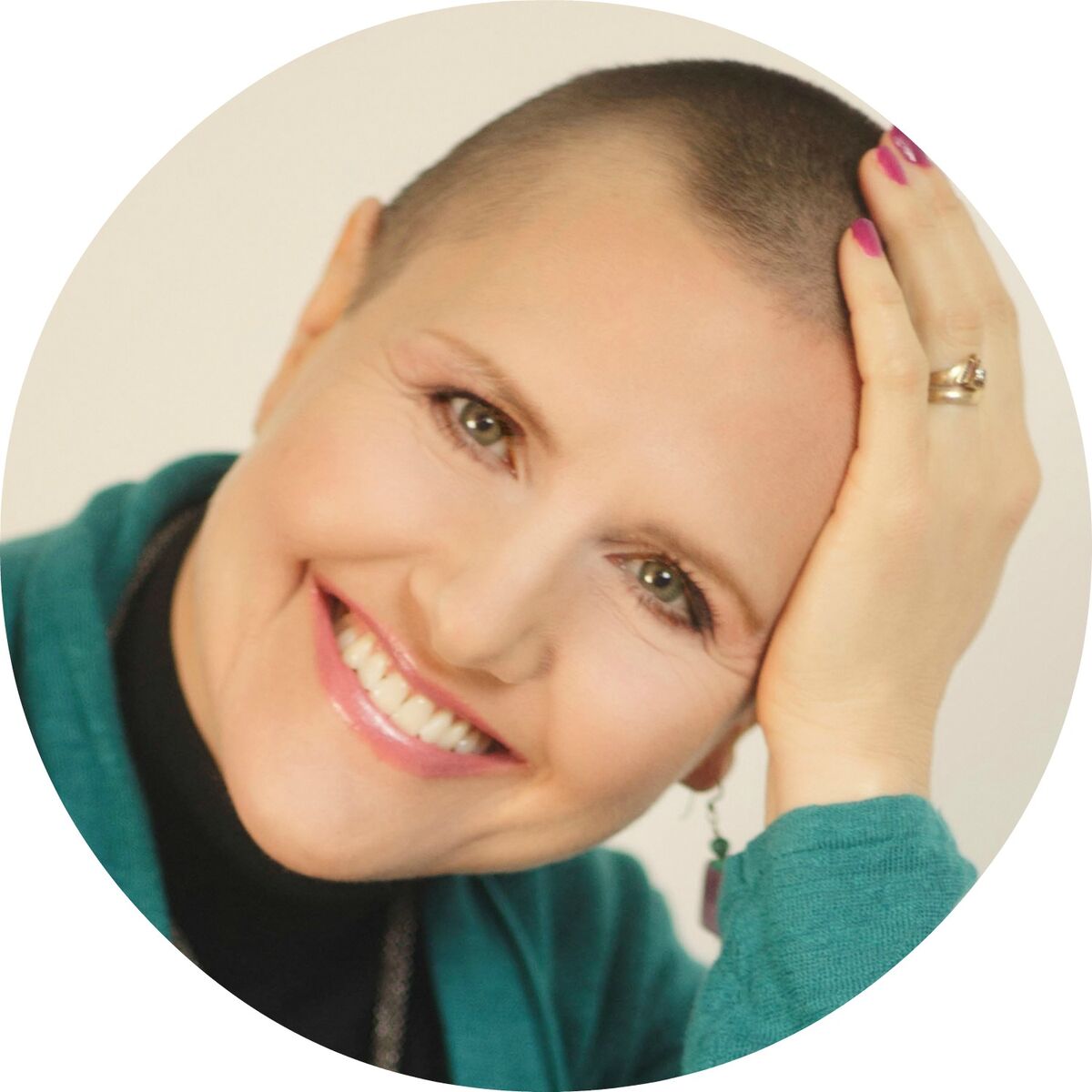 About Kristine
Pushing the edges of my own consciousness has been my passion for as long as I can remember. I've been helping others push past limiting perceptions and expand their minds and realities for almost as long. Conversations are a great way to explore what's possible, whether through listening to the conversations in this site or talking privately with me or one of my mind-blowing friends.
Explore, Enjoy & Expand!