Desire & Re-Patterning the Past with Katie Kieffer
In this conversation, Theta Healing Practioner Katie Kieffer and I talk about desire and how it presents itself in your life and your body biochemistry as the driving energy of creating the life you want. Kristine shares her process of re-patterning to help you reformat your body and life with new energies–like desire! Plus these juicy topics:
How to re-pattern old energies, even from pre-birth that have been shutting down your creative energy of desire, and how to coach your young self to make new choices that change your energy in the present.
How to recognize old patterns that are ready to be shifted, that show up in your present from the past, and how you can shift that energy to allow greater confidence and flow.
The importance of being congruent with what you desire and how to use inner child work to become more congruent with the energy and outcomes you desire.
The power of conversation with a non-judgmental person who "gets it" to understand your patterns and shift energy, and the pitfall of getting caught in your own story.
How a thrill-seeking event can help you bring in new energies and expand your capacity for greater energy flow
Kristine walks us through her re-patterning process and how she used it to shift the energy of powerlessness into empowerment using a situation from her childhood.
Katie takes us through a Theta Healing meditation calls in the Law of Life for all listeners, including how to receive, allow, express and enjoy all of life.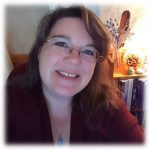 Katie Kieffer coaches, mentors, and guides clients through the inner work of healing, evolving, and aligning within themselves.  She's passionate about understanding self and others as multi-faceted, multi-dimensional beings in this human experience.  The idea of living from the soul, what she calls Sacred Self, lights her up.  She absolutely loves helping clients move beyond the conditioning, karmic patterns, and ties of the past so they can move into the present and future to create a life they truly enjoy experiencing.
Connect with Katie          awakentheinnerlight.com
EXPAND Your EDGE Pendulum Play!
If you have taken the EXPAND Your EDGE course, remember to use what you learned to expand what in this conversation pushed your edge. Also, here are some other ways to use your pendulum to play with the energies in this conversation to expand your consciousness. Still need the course? Access it HERE
Increase my awareness of where I stifle my desire
Increase the energy of desire in a way that supports my goal for _______
Harmonize my definition and perspective of true desire with Creator's 
Decrease any unhelpful energy around the idea of desire
Increase my awareness of and compassion for my inner child
Increase my ability and willingness to support and heal my inner child
Harmonize my life with my true desires 
For latest episodes & more, follow me on: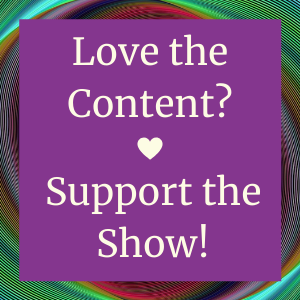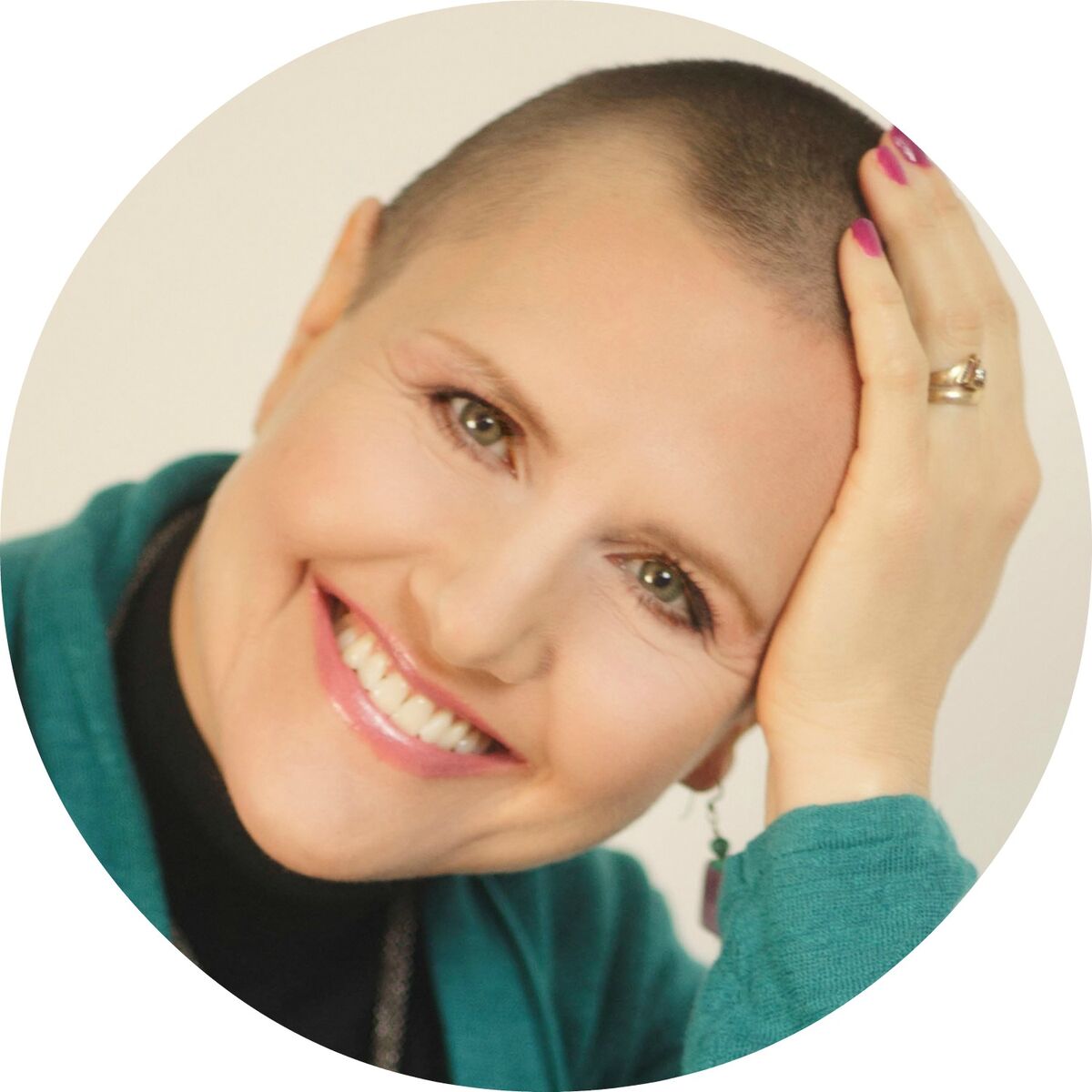 About Kristine
Pushing the edges of my own consciousness has been my passion for as long as I can remember. I've been helping others push past limiting perceptions and expand their minds and realities for almost as long. Conversations are a great way to explore what's possible, whether through listening to the conversations in this site or talking privately with me or one of my mind-blowing friends.
Explore, Enjoy & Expand!