How to Navigate Uncertainty Using Inner Wisdom
with Dr Jenn Phoenix Hatfield
Times of great uncertainty requires skills that are more centered in awareness, heart and looking within. These are also skills that get skipped over when under stress. In this conversation with Dr. Jenn Phoenix Hatfield, we talk about five "soft" skills that help you flow with change and navigate the unknowns of this time. Including:
Cultivating a relationships with your body's wisdom can help you get direct guidance on where it is safe to go and what it is beneficial (or less than beneficial) to do, so that you can access the specific direction you need to guide your daily actions. 
Deepening your relationship with your intuition can help you understand what is happening in the world from a higher perspective and help guide the larger directions and decisions that are up for you right now.
Softening your body and energy around muscle tension, emotions, thoughts and other "up"energies can create spaciousness and allow the tension to release into deeper peace.
Leaning into the grace and knowing that you are supported through all aspects of your life and the uncertainty we are moving through.
How to identify where you are creating stories about what you are experiencing so that you can come into a greater awareness of what is happening and what is possible.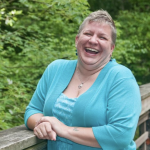 Dr. Jenn Phoenix Hatfield is first and foremost an explorer and lover of life. Her explorations have led her to rediscover and reconnect to her ever expanding gifts of intuition, claircognizance, and channeling. She uses these gifts in connection with her experience and education as a Doctor of Chiropractor and over 25 years of experience in the health industry to help others heal. She is the owner of The Intuitive Phoenix and creator of the F#$king Fantastic series.
Connect with Dr. Jenn     
TheIntuitivePhoenix.com/edge      Facebook
EXPAND Your EDGE Pendulum Play!
If you have taken the EXPAND Your EDGE course, remember to use what you learned to expand what in this conversation pushed your edge. Also, here are some other ways to use your pendulum to play with the energies in this conversation to expand your consciousness. Still need the course? Get it for free HERE
Increase my ability to step back from "reality" and gain a higher perspective
Increase my willingness/ability to become comfortable with discomfort 
Increase my awareness of my body wisdom
Increase my ability and willingness to tap into my body wisdom
Expand my awareness of relationship with my intuition
Decrease my resistance to letting go of the stories I tell myself that keep me in stress
Increase my experience and awareness of grace 
Increase my awareness of how grace supports me in my life
Harmonize me with my highest available peace/truth/awareness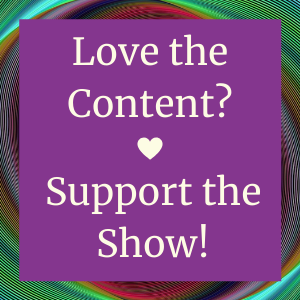 For latest episodes & more, follow me on: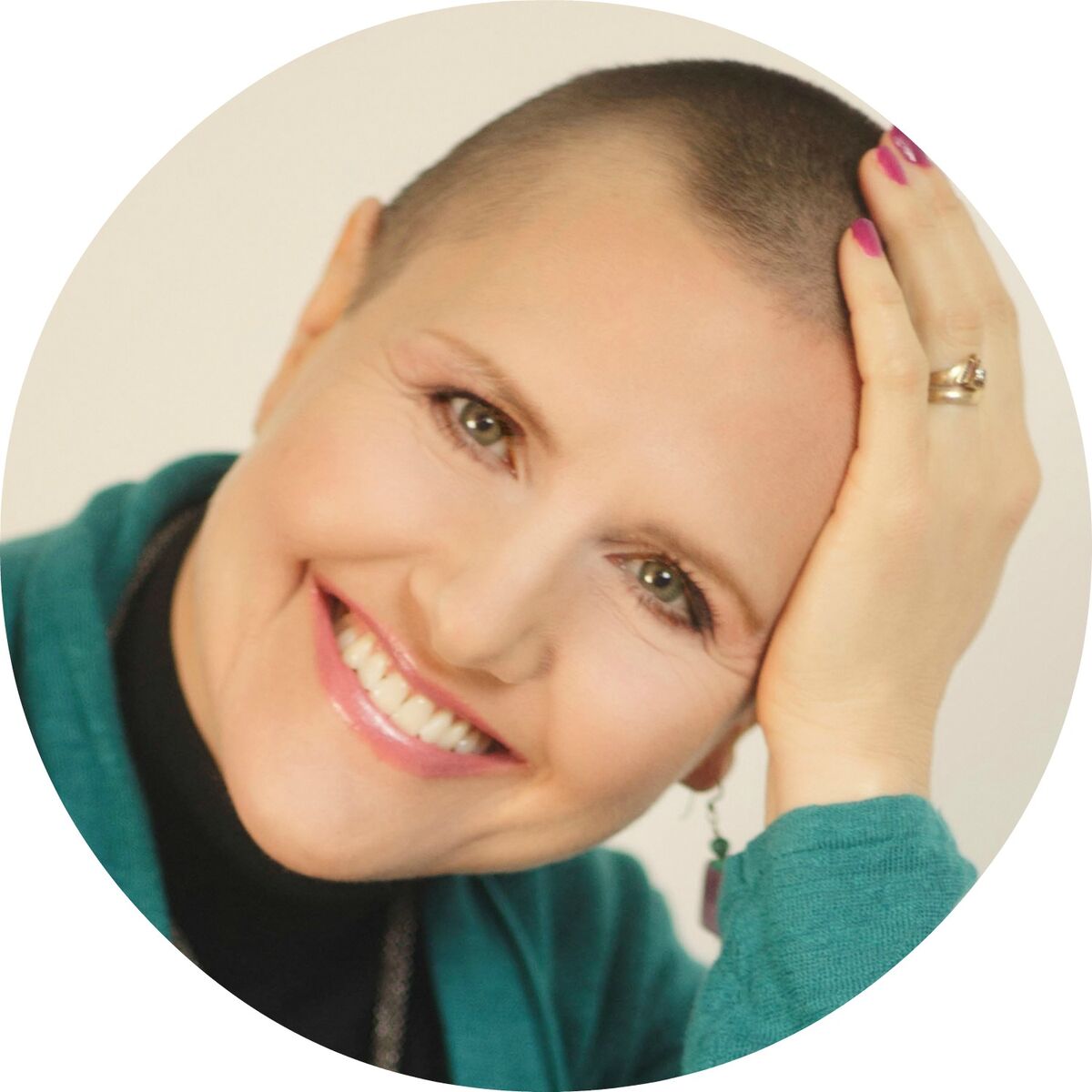 About Kristine
Pushing the edges of my own consciousness has been my passion for as long as I can remember. I've been helping others push past limiting perceptions and expand their minds and realities for almost as long. Conversations are a great way to explore what's possible, whether through listening to the conversations in this site or talking privately with me or one of my mind-blowing friends.
Explore, Enjoy & Expand!