Are We in Earth Retrograde?
with Katie Kieffer
You've probably heard of Mercury retrograde, where a "pause" of Mercury energy to ponder and adjust. This time of COVID-19 and the issues it's generating has put us into a kind of Earth "Retrograde" for us to collectively pause, reflect and adjust to new energies and create our new normal from there. This pause helps us focus within, find confidence in the uncertainty of the emerging era, and come into sync with the energies of Earth as her vibration speeds up. it's a very exciting time to be alive!. Plus, these juicy topics:
There is a profound gentleness and grace available the emerging expansion, and how to choose to experience this more during times of great change. 
The importance of choosing how you respond to how this time of change is affecting you, either in awareness, consciousness and choice, or the fear reactions of the personality and ego. 
A distinction between awareness and consciousness to help you understand how to operate in each realm. 
A new way to conceptualize time and presence and how to bring past and future into the NOW so that you can adjust to the increasing vibrational energies of Earth.
Kristine takes us through a guided meditation to open to your magical being, pull your energy into the present moment and the presence of Now, and harmonizing your energy with the energy of Earth.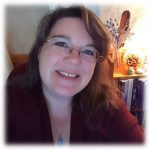 Katie Kieffer coaches, mentors, and guides clients through the inner work of healing, evolving, and aligning within themselves.  She's passionate about understanding self and others as multi-faceted, multi-dimensional beings in this human experience.  The idea of living from the soul, what she calls Sacred Self, lights her up.  She absolutely loves helping clients move beyond the conditioning, karmic patterns, and ties of the past so they can move into the present and future to create a life they truly enjoy experiencing.
Connect with Katie          awakentheinnerlight.com         
EXPAND Your EDGE Pendulum Play!
If you have taken the EXPAND Your EDGE course, remember to use what you learned to expand what in this conversation pushed your edge. Also, here are some other ways to use your pendulum to play with the energies in this conversation to expand your consciousness. Still need the course? Access it for HERE
Increase my awareness of how to operate from awareness, consciousness and choice 
Expand my awareness of helpful options and possibilities available to me
Expand my ability to be in the present moment of Now
Expand my ability to experience grace in all areas of my life
Increase my ability/willingness to open to possibility
Neutralize anywhere I am making decisions from fear
Increase my experience of receiving and accepting grace
Increase my ability and willingness to let go of the past
Decrease my projection of what should be in the future
For latest episodes & more, follow me on: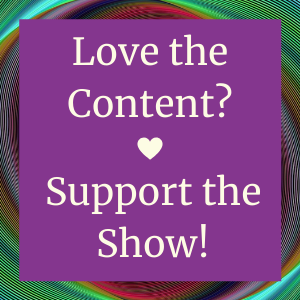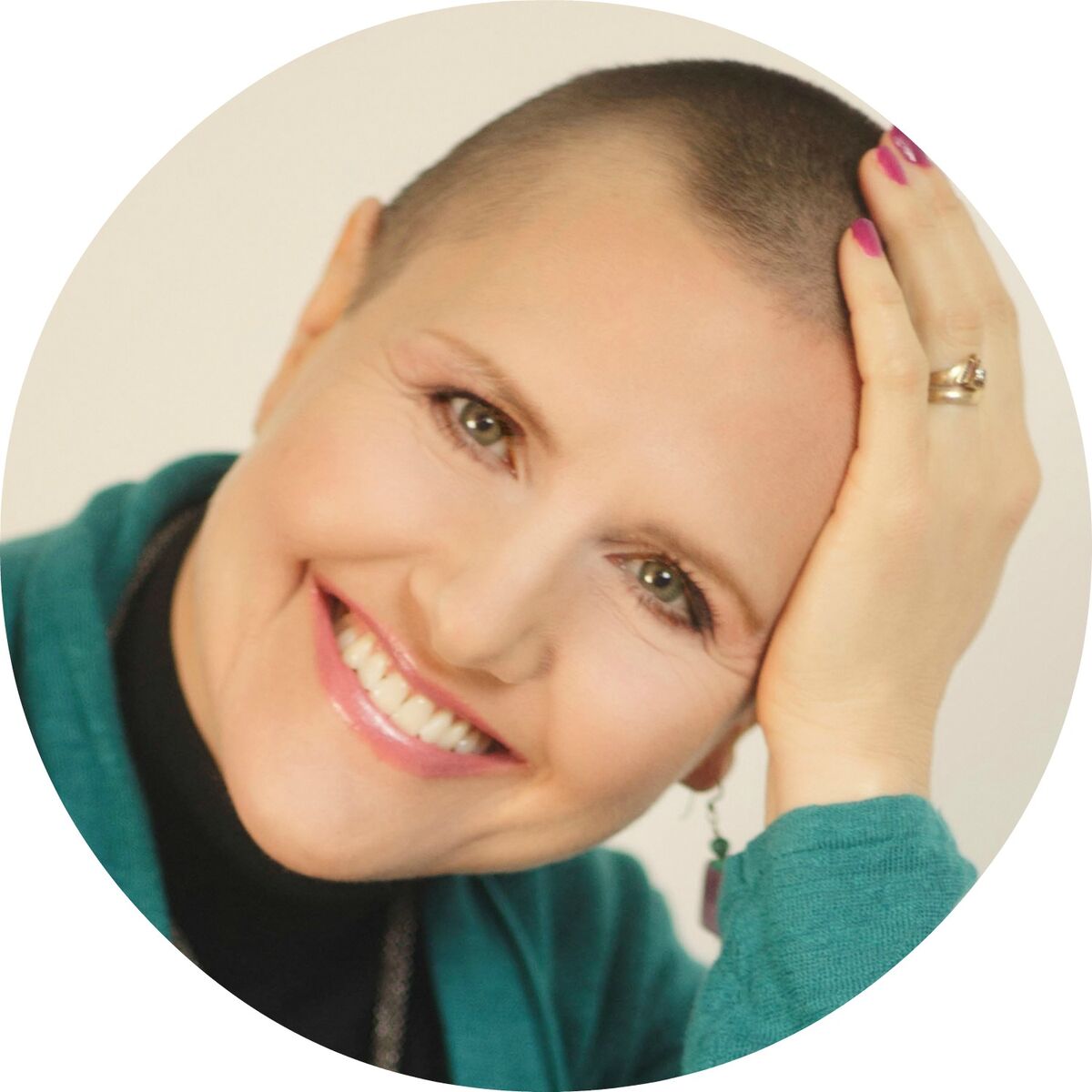 About Kristine
Pushing the edges of my own consciousness has been my passion for as long as I can remember. I've been helping others push past limiting perceptions and expand their minds and realities for almost as long. Conversations are a great way to explore what's possible, whether through listening to the conversations in this site or talking privately with me or one of my mind-blowing friends.
Explore, Enjoy & Expand!