Using Universal Law to Shift Disorder to Order
with Katie Kieffer
Whether in your personal life or our collective reality, life can often feel chaotic and out of control. This shows where we have given up free will and gives us an opportunity to take action using the Universal Laws! In this conversation with Theta Healing Practioner & Soul Realignment Specialist Katie Kieffer, we discuss how to use the Law of Action and the Law of Free Will to create a higher order life that works and feels better for you. Plus, these juicy topics:
How the Law of Free Will is bring violated and has been for a long time, and how to recognize this and reclaim your free will in this time of seemingly disorder.
How we give away our authority freely to institutions, idea, beliefs and people, and the Universal Law to open to so that you can reclaim your authority.
The Universal Law of Authority and how and how to use it to understand our innate authority and how to reclaim it effective and empowering ways.
The Universal Law of Responsibility and how it works in tandem with the Law of Authority to help us live in our true and full power as infinite and human beings.
Katie brings in Creator's blessing of all of the laws and ideas we discussed, as well as the understanding of how to use them and the grace to receive them without resistance.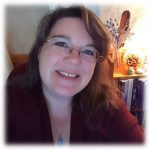 Katie Kieffer coaches, mentors, and guides clients through the inner work of healing, evolving, and aligning within themselves.  She's passionate about understanding self and others as multi-faceted, multi-dimensional beings in this human experience.  The idea of living from the soul, what she calls Sacred Self, lights her up.  She absolutely loves helping clients move beyond the conditioning, karmic patterns, and ties of the past so they can move into the present and future to create a life they truly enjoy experiencing.
Connect with Katie          awakentheinnerlight.com          
EXPAND Your EDGE Pendulum Play!
If you have taken the EXPAND Your EDGE course, remember to use what you learned to expand what in this conversation pushed your edge. Also, here are some other ways to use your pendulum to play with the energies in this conversation to expand your consciousness. Still need the course? Access it for HERE
Increase my awareness of where and how I give away my free will
Expand my experience of my true authority and how to use it effectively
Expand my experience of true self-empowerment
Expand my willingness to live in true authority and responsibility
Increase my ability/willingness to allow others to be in their own authority & free will
Increase my ability/willingness to be in a place of neutrality
Increase my experience of aligned and appropriate action
Decrease any patterns where I give away my authority and free will
Decrease patterns where I evade self-responsibility
For latest episodes & more, follow me on: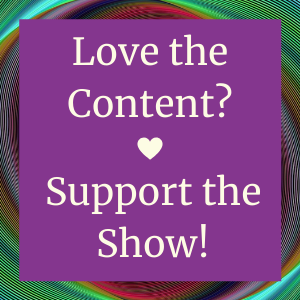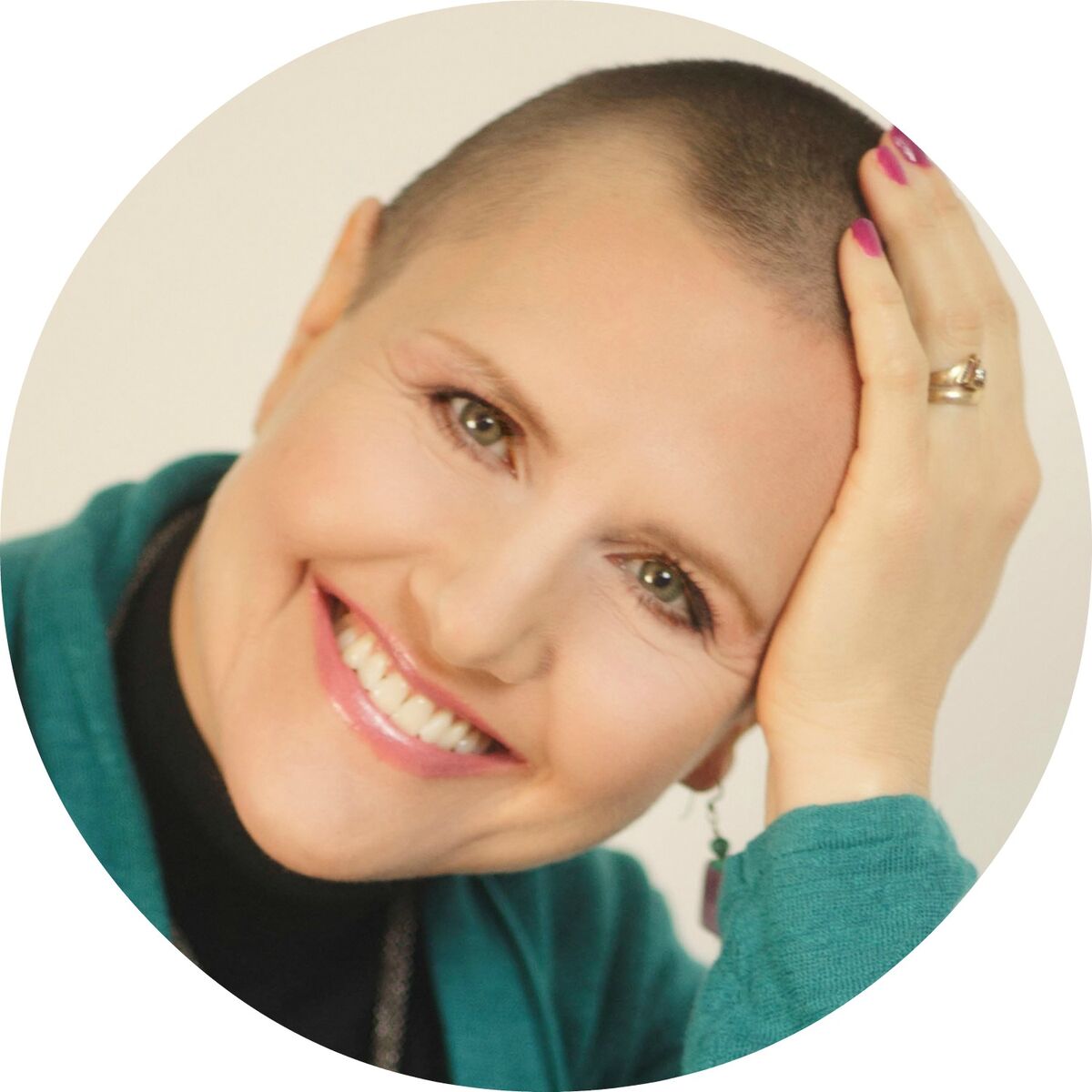 About Kristine
Pushing the edges of my own consciousness has been my passion for as long as I can remember. I've been helping others push past limiting perceptions and expand their minds and realities for almost as long. Conversations are a great way to explore what's possible, whether through listening to the conversations in this site or talking privately with me or one of my mind-blowing friends.
Explore, Enjoy & Expand!