Energy Transmission Water Blessing with Linda Lang
In this conversation with Wisdom Channel Linda Lang, Linda bridges the physical and energetic worlds through her Living Waters Healing experience. This energy technique re-molecularizes water and infuses into it the chosen vibration–in this case, an Energy Transmission on expanding the energy of education in a multitude of ways!
Drinking the physical water then delivers the energy to the body in an efficient and magical way. This works just as well with the recording and replay!
Have your water, tea, coffee or other water-based beverage handy!
Plus, these juicy topics:
The difference between cognitive and energetic understanding, which is like the difference between being able to regurgitate information on a test and truly embodying a concept.
The ease of energetic shifting even for people who are new to energy work, which it that energy is delivered through a physical substance like water.
An update on Linda's Spiritual DNA Re-Patterning as work with Kristine and new insights about DNA re-patterning that Linda has had.
Linda re-molecularizes water with her Diamond Ray energy to expand our understanding of education and to be able to receive and embody the awareness we each need to support our unique needs at this time.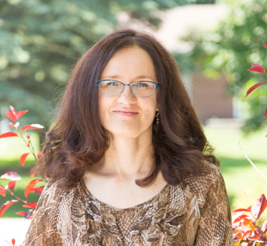 Linda Lang is a skilled alchemist, wisdom channel and spiritual explorer. Her rapport with the subconscious and the higher spiritual realm direct her deeply intuitive and transformative work. Gifted with the Diamond Ray, the Tri-Une Heart Flame and her own signature energy symbols, she combines high frequency energy channels, spiritual insights and a variety of transformational techniques to heal body, mind and spirit. Linda clears the way for spiritual seekers to embrace their magic, turn up their inner spark and live each day as an embodiment of their authentic self. Her podcast, Exploring the Mystical Side of Life, is dedicated to helping you to open your mind to new possibilities.

Connect with Linda   Linda's Website    YouTube 
EXPAND Your EDGE Pendulum Play!
cIf you have taken the EXPAND Your EDGE course, here are some ways to use your pendulum to play with the energies in this conversation to expand your consciousness. Still need the course? Get it for free HERE
Increase my trust of energy healing 
Increase my ability to allow healing to take place magically  
Increase my willingness to allow energy to shift in my body and life
Decrease my resistance to the changes that align with my highest good
Increase my awareness of my highest good
Increase my ability to embody my truth
Harmonize me with the energy of thriving
Harmonize me with my highest good
Harmonize me with my highest understanding
For latest episodes & more, follow me on: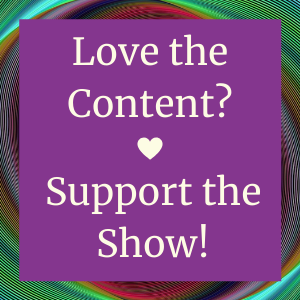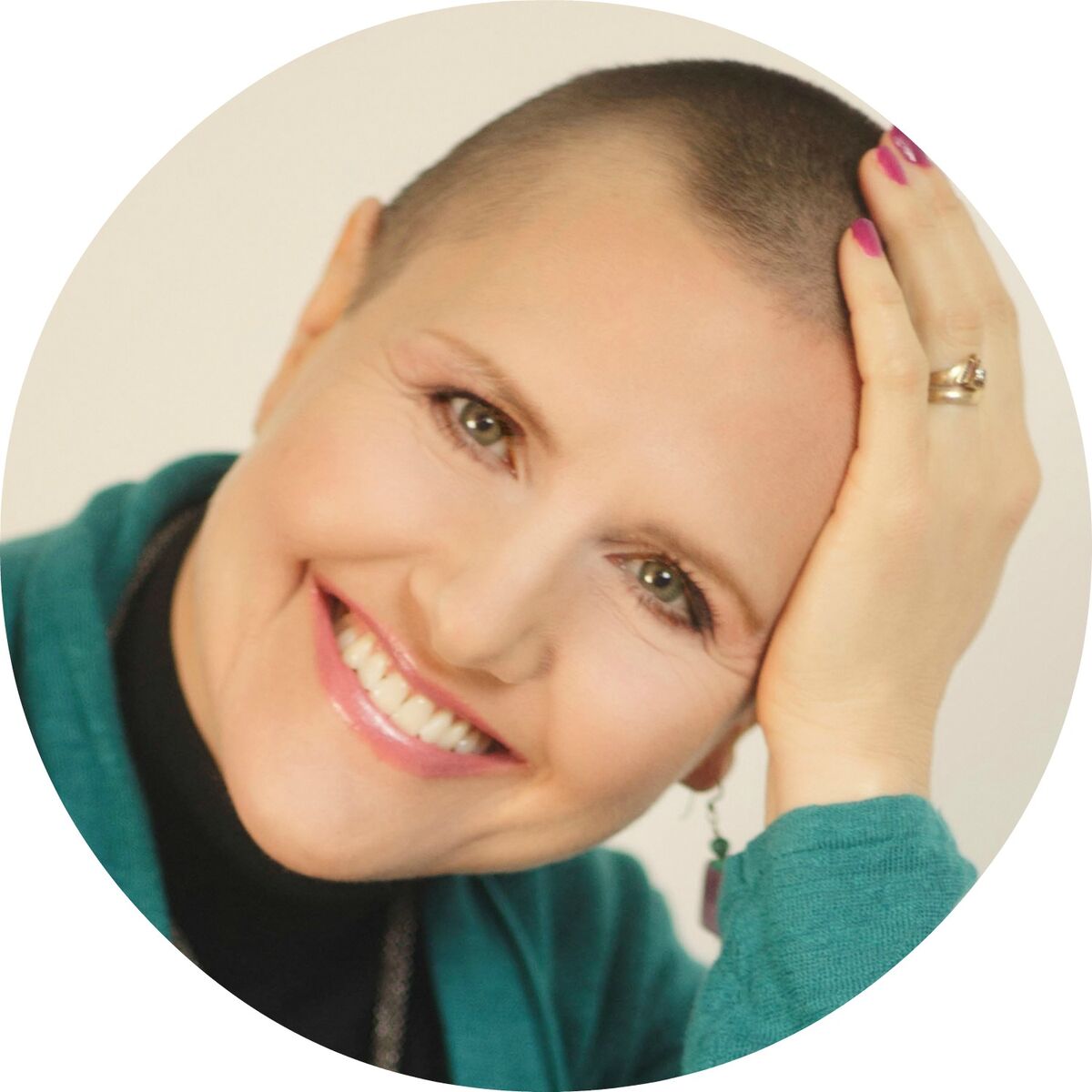 About Kristine
Pushing the edges of my own consciousness has been my passion for as long as I can remember. I've been helping others push past limiting perceptions and expand their minds and realities for almost as long. Conversations are a great way to explore what's possible, whether through listening to the conversations in this site or talking privately with me or one of my mind-blowing friends.
Explore, Enjoy & Expand!