What is Light Language & How Do I Use It?
with Amy Dempster
Light Language is a universal non-verbal, vibrationally-based method of communication that transmits information via frequency rather than through vocabulary. We can't understand light language the same way we understand verbal language because light language transmits information as a complete packet that bypasses cognition, and thus our spoken language center.
Once you learn how light language works, you can practice with how you best understand it and use it to "communicate" with nature and even beings in other dimensions. Learn how in this episode with Earth Healing Expert Amy Dempster. 
Including, these juicy topics:
Light language can help with expansion and healing on a deep, vibrational level that can then radiate through to the physical, mental and emotional bodies. This from of healing and expansion radiates from non-physical vibration through to the physical body and the physical world.
Because light language is not word-based, it can take time and patience to understand how light language works for you. It is available to everyone, but needs to be received in a different way than we normally process information. Discovering how how light language works for you—and how to interpret it outside of traditional language—can open the door to a whole new way to explore reality.
Vibrational language is the language of nature, and is the medium that people use to communicate with plants, animals and beings from other dimensions. This universal language acts like a template for universal communication that anything can communicate through, whether they can access human language or not
Things like gratitude practice and essential oils help open us to vibrational or frequency-based language. The secret is to open yourself to the frequency of gratitude, essential oils, or other plant medicine, and not expect their vibration to adapt to you.
The mind is often the last part of you to "receive" the transformation that light language offers. Vibrational language works at the foundational vibrational level of the body. Allowing yourself to receive light language without cognitively knowing what is being transmitted is the key to fully embodying the transformational gift that light language is bringing you.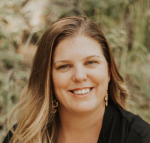 Amy Dempster helps in understanding the healing power of the earth. What began as openly sharing her spiritual journey on her popular blog Following Hawks, has become a resource for others wanting to learn how to communicate with nature and share their own unique healing gifts with the earth.
Together with the Spirits of the Land in the mountains of northwest Montana, she tends seven portals on the land where she lives, along with any grid keeping work she is assigned. She also leads the Earth Tenders Academy, an immersive online journey to help others re- establish their connection with their ancient ancestors, learn to communicate with the seen and unseen forces in their environment and respectfully offer their healing energy to places in need. Amy is also the host of the podcast The Earth Keepers
Connect with Amy using the links above and at Following Hawks Website   *   Following Hawks Facebook Community   *    Instagram
EXPAND Your EDGE Pendulum Play!
If you have taken the EXPAND Your EDGE course, remember to use what you learned to expand what in this conversation pushed your edge. Also, here are some other ways to use your pendulum to play with the energies in this conversation to expand your consciousness. Still need the course? Access it for HERE
Increase my awareness of light language and how ir expresses in me
Expand my ability to receive light language without blocking it
Expand my ability to accept the awareness and transformation that light languages is offering me 
Expand my ability to shift from vibration to the mental, emotional and physical levels
Increase my ability/willingness to trust my higher consciousness to manage the vibration coming to me
Neutralize anywhere I resist or shut down light language and vibrational communication
Increase my willingness to explore new paths of awareness in the process of ascension
Increase my ability and willingness to let go of the old "normal" and opem to new consciousness
Decrease my fear and resistance to vibrational learning
For latest episodes & more, follow me on: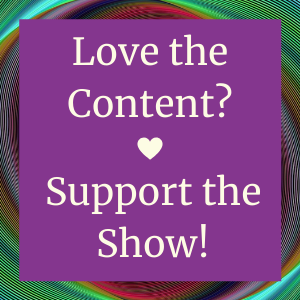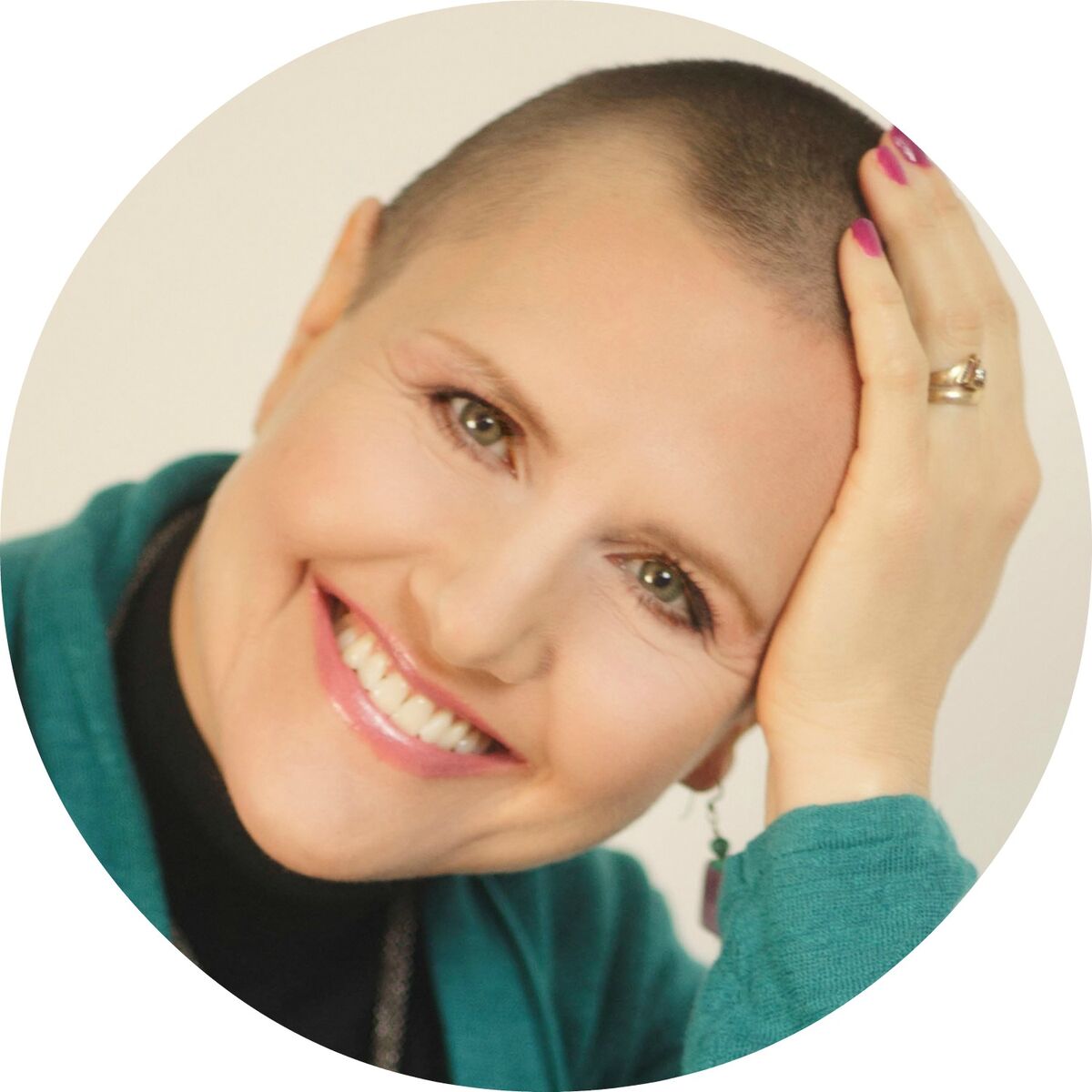 About Kristine
Pushing the edges of my own consciousness has been my passion for as long as I can remember. I've been helping others push past limiting perceptions and expand their minds and realities for almost as long. Conversations are a great way to explore what's possible, whether through listening to the conversations in this site or talking privately with me or one of my mind-blowing friends.
Explore, Enjoy & Expand!