Blog, Conversations, Articles & More
You can find all our conversations here as well as blog posts, a selection of past articles, and much more!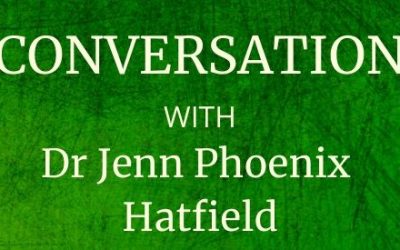 Your Inner Voice has all the insight, awareness and answers you need, if you know how to listen. Learn how in this episode with Dr Jenn Phoenix Hatfield
read more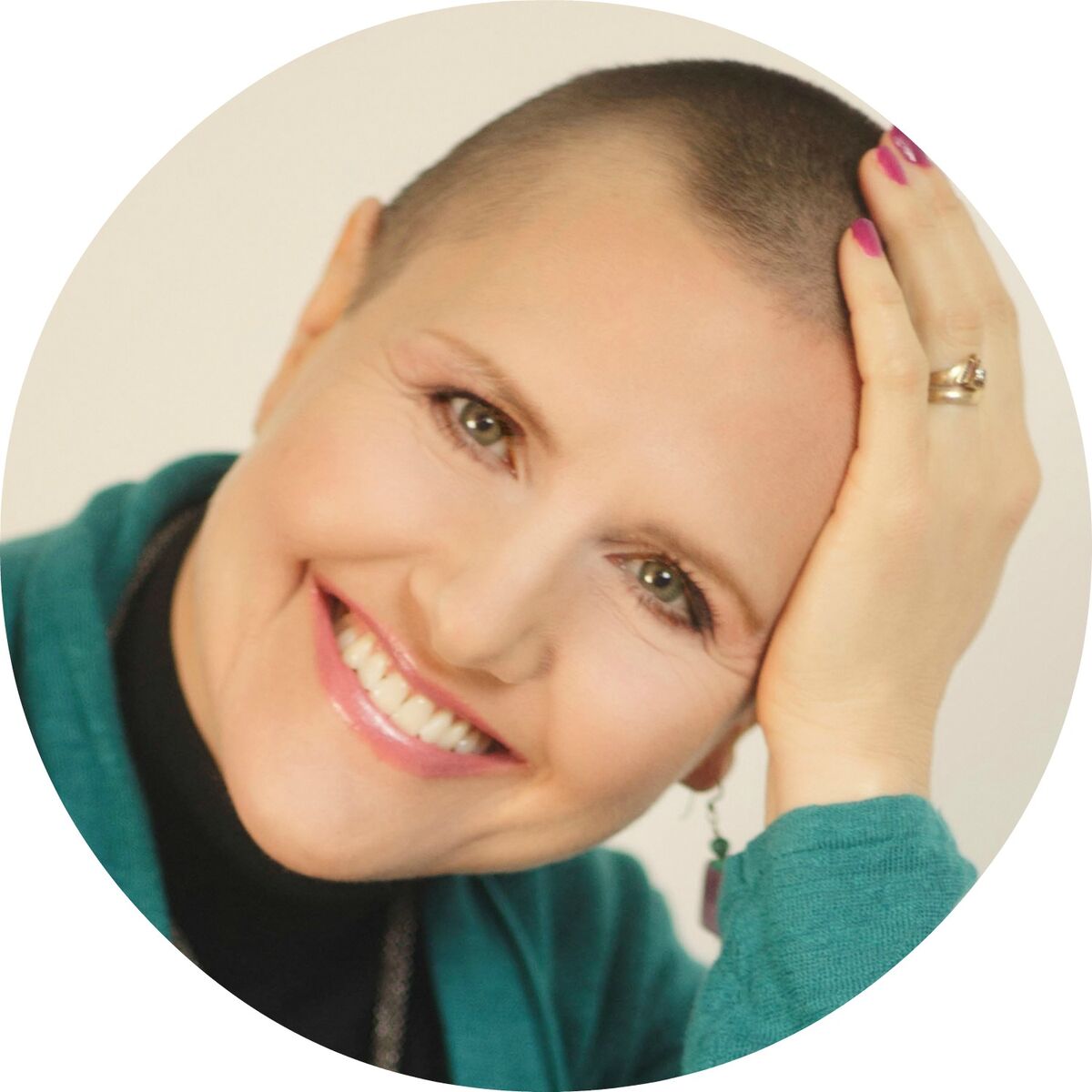 About Kristine
Pushing the edges of my own consciousness has been my passion for as long as I can remember. I've been helping others push past limiting perceptions and expand their minds and realities for almost as long. Conversations are a great way to explore what's possible, whether through listening to the conversations in this site or talking privately with me or one of my mind-blowing friends.
Explore, Enjoy & Expand!