Anger 
is an Opportunity to See What You Desire to Change
Anger is an opportunity to see what you desire to change, to feel your power, to know your truth, to act with courage and kindness, as you choose you
So, by anger, I'm not talking about the manufactured outrage machine that has hijacked daily life in order to boost rating and profits, as well as grab or consolidate power.
Anger as an emotion can be catalyzing or toxic, depending on what you do with it. In some Eastern traditions, anger is considered the most important emotion because it catalyzes action that shifts stuck, toxic energy and engrained patterns into a higher level of function and flow.
Anger, used wisely, shows you the hidden disempowering patterns that you are no longer willing to abide by, and unleashes the energy and focus you need to make swift change.
The energy boost of catalyzing anger is more than the surge of stress hormones; it frees the power you have been suppressing within yourself.
This inner power unleashed fuels decisive, self-honoring action, fueling you with the courage and self-kindness that opens you to your highest available expression and experience of self.
 Catalyzing anger isn't perpetual, like the ever-breaking news of the outrage machine. Repetitive, escalating anger marinates the body in a toxic stew and leads to violent expression like the daily mass shootings in the US over trivial things; feeling powerless or victimized and pointing the finger of blame at some group or conspiracy; or chronic disease by taxing the body's resources and life force to fuel a perpetual stress response.
Anger, well played, help you shift from non-awareness to greater awareness and from self-denial to self-love.
For latest episodes & more, follow me on: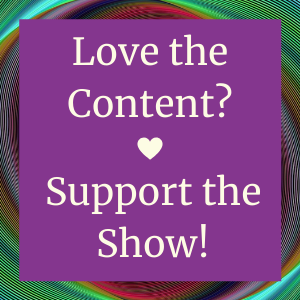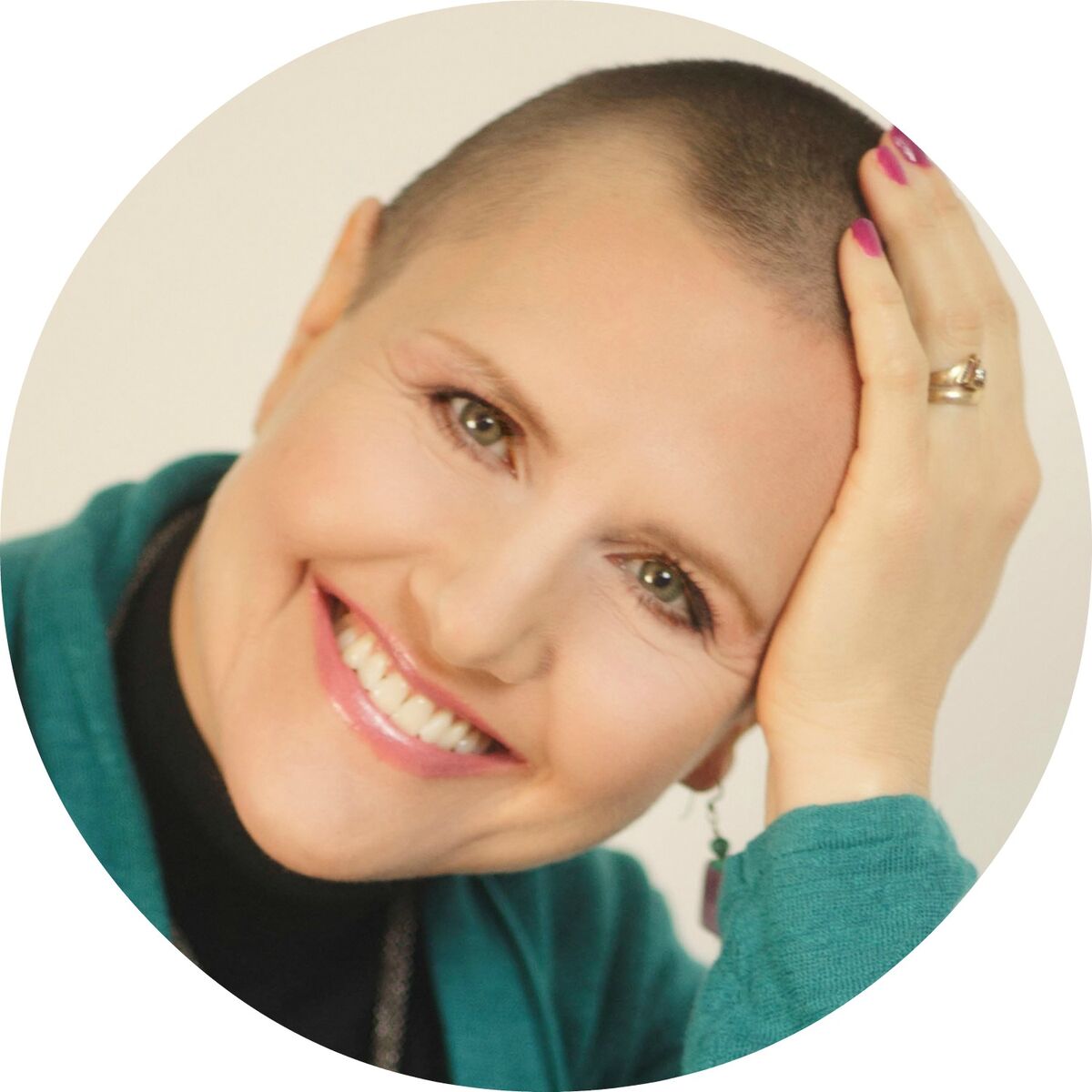 About Kristine
Pushing the edges of my own consciousness has been my passion for as long as I can remember. I've been helping others push past limiting perceptions and expand their minds and realities for almost as long. Conversations are a great way to explore what's possible, whether through listening to the conversations in this site or talking privately with me or one of my mind-blowing friends.
Explore, Enjoy & Expand!