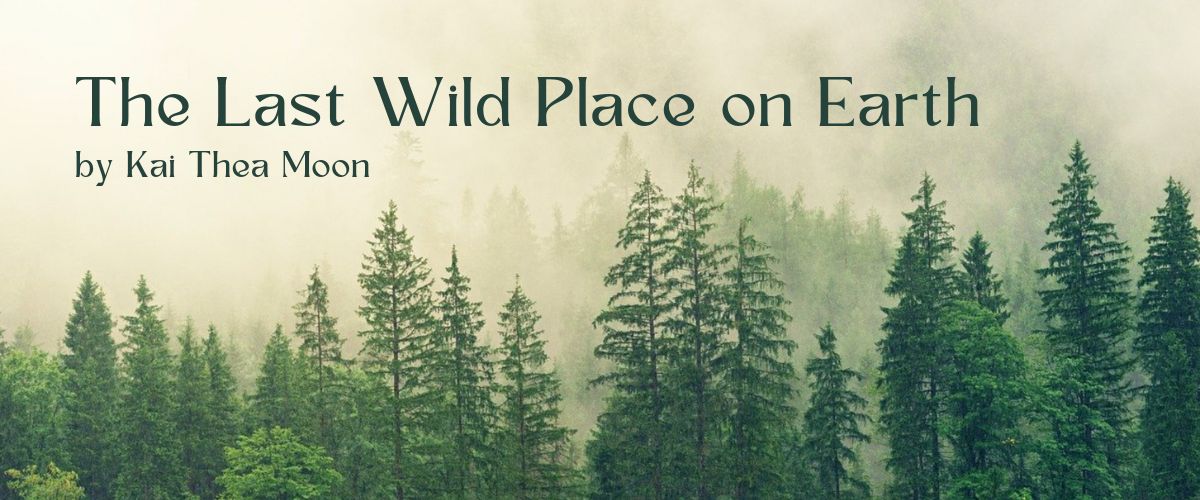 Welcome to the Kai Thea Moon Author Page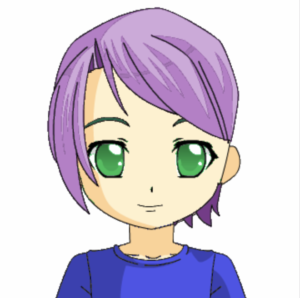 I'm Kai Thea Moon, author of the upcoming novel The Last Wild Place on Earth, which is the first in the five-novel Wild Place series.
Full disclosure, I'm the YA pen name & avatar for author Kristine Madera, and I'm much more fun than she is (wink wink!)
Keep checking back for updates, social media links & more!
The Last Wild Place on Earth
Wild Place Series Book 1
An ancient prophecy foretelling a unified, harmonious human family is held together by a single thread.    
In the three decades since the end of the pandemics, cooperative global projects have replaced competitive corporations, and global exchanges have created a universal basic standard of living. Most of humanity is united in the effort to become galactic explorers.
But not everyone.
When 14-year-old orphan Winn Moran is invited to play a mysterious virtual reality forest exploration game, strange things begin to happen. The virtual turns real when the game lures Winn to the real-life forest where her parents disappeared in order to rescue a child who claims to be Winn's sister.
Together they must revive the prophecy their parents were killed to suppress before those same forces can stop them and seize control of humanity's destiny. Again.